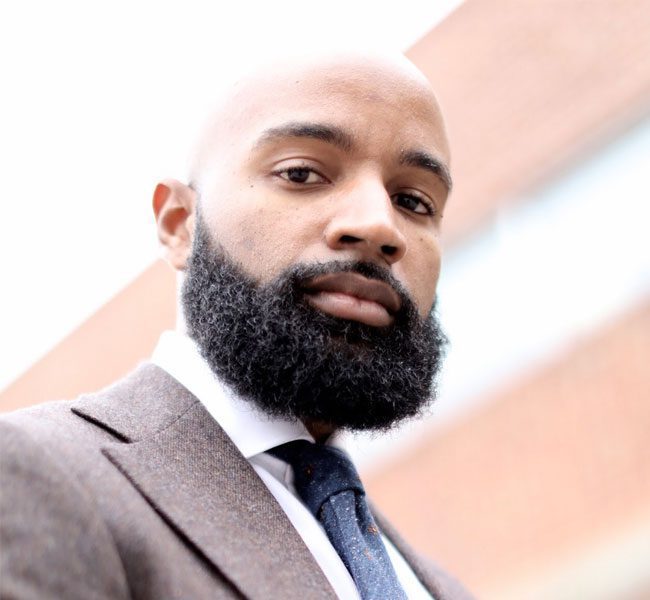 The burgeoning business of hemp cultivation may be able to save the Black farmer. Industrial hemp is now becoming big money for food packaging. Black people who own land can make some serious money with innovative Black-owned companies like Atlanta-based Cultiv8.
Rolling out spoke with Steven Fance, the CEO and CTO of Cultiv8, about his company and hemp farming opportunities within the booming industry.
You are an HBCU graduate. What college did you attend and how did it shape you?
I studied mathematics at Morehouse College, class of 2007.  During my matriculation, I began writing aeronautics software automation code for one of the largest military contractors in the world. After five years, I started consulting across multiple industries, from financial to logistics and gained a wealth of experience.
Please tell our readers about Cultiv8, its mission and vision statement?
Cultiv8 Hemp Solutions is a subsidiary of iCarriage that specializes in the growth and harvest of industrial hemp, to manufacture biodegradable food packaging — such as straws — CBD oil, biofuel and hempcrete.
Cultiv8 is dedicated to developing biodegradable alternatives to paper and plastic products in an effort to reduce plastic waste and foster a culture that improves the social, economic and environmental welfare of the world.
Why is industrial hemp an important crop for Black farmers?
In 1920, Black farmers represented nearly 14 percent of the country's farmers. Now, that number is lower than 2 percent and they account for about 2 percent of agricultural sales — with the low production costs associated with hemp when compared to cotton, soybean and corn, and our program offering essentially turnkey production.
Please tell our readers why you are looking for people willing to grow hemp and the details of your program.
We are looking for farm and landowners with 25 acres or more, to partner with across the country. Essentially we share net profits with farm owners of 10 percent and we provide training, seed and machinery.
Is it true that even if you do not own the land you can get a referral fee for landowners who will grow hemp?
Yes, even if you do not own land, we will pay you $20 per acre annually for any approved land you bring to us.
What is the economic market potential for industrial hemp products?
The industrial hemp market is a trillion dollar market because of the 50,000-plus products that it can replace, from paper and plastic, cosmetics, to building materials.
We definitely hope that with this opportunity, we can help contribute to economic prosperity in the community while increasing the presence of Black farmers nationwide.
How can people contact Cultiv8?
We can be reached via email at [email protected] or visit our website Cultiv8fps.com
What would you like to say to our readers in closing?
The world's waste issue isn't going to solve itself. It is up to all of us to do our part to solve it. Cultiv8 intends to do its part by creating biodegradable alternatives to paper, plastics and even fuel.