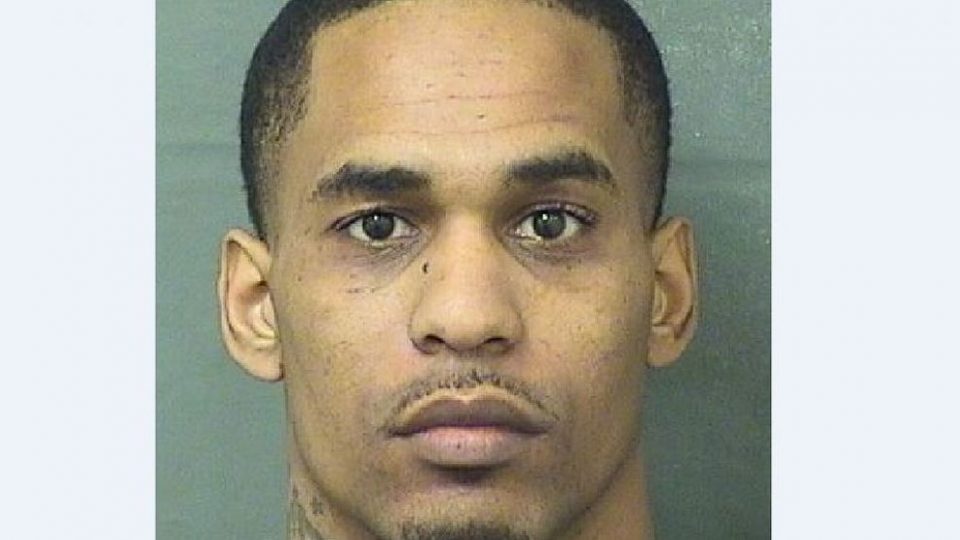 A father became so upset after a teacher's alleged abuse that he decided to bring a weapon to his son's school. The incident took place at Bear Lakes Middle School in West Palm Beach, according to Sun-Sentinel.
Christopher Freeman, 27, received a FaceTime call from his son before 4 p.m. on March 11. During the conversation, his son told him that a teacher slammed him to ground.
Without hesitation, Freeman drove to the middle school in order to confront the teacher. When he arrived, a resource officer questioned Freeman who was in a wheelchair. Freeman allegedly yelled, "I want to see the guy who slammed my son. I've got something for him."
The officer took Freeman outside where other police questioned the man. They found a AK-47 Mini Draco pistol stuffed inside of his pants. He also had an extended 30-round magazine and a bullet in the chamber.
After police discovered the gun, Freeman claimed that he did not plan to hurt anyone. He was eventually arrested and charged with possession of a firearm on school grounds, aggravated assault with a weapon, and disrupting a school function.
The school has yet to reveal if there will  be an investigation on the alleged abuse by the teacher.