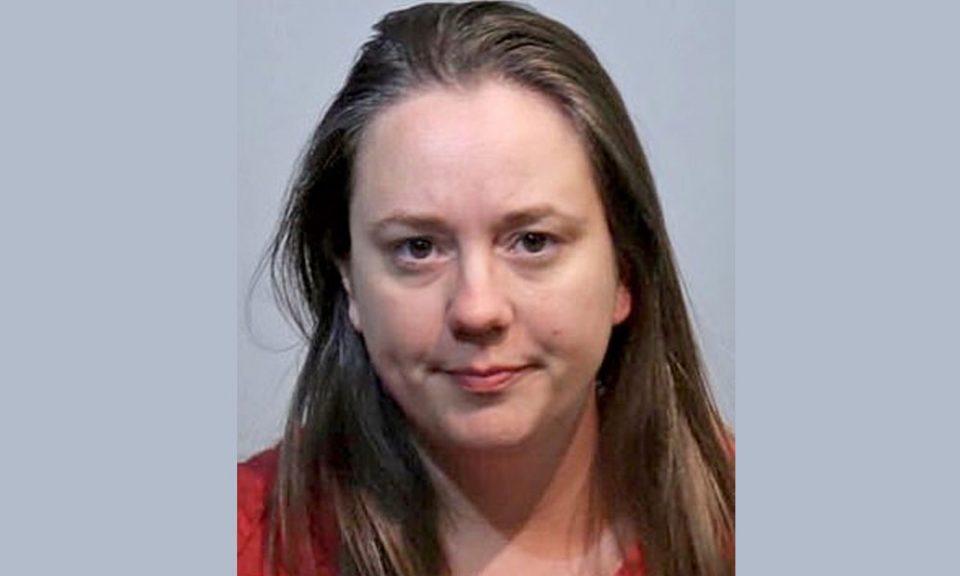 The tale of teachers and sexual misconduct seems to occur more frequently in the news. But the story of kindergarten teacher Audra Elizabeth Mabel, 34, is disturbing because her activities included child porn featuring her own 1-year-old son.
Until last week, Mabel worked as a kindergarten teacher at Spring Lake Elementary School in Altamonte Springs, Florida. On Thursday, March 14, 2019, she was arrested for allegedly producing and distributing child pornography. Her arrest came after her married boyfriend, Justin Ritchie, 36, was taken into custody earlier for allegedly sexually assaulting his own 4-year-old daughter.
According to federal arrest documents, Ritchie is a father of three children including a 1-year-old with his wife.  A criminal investigation was launched after Ritchie's daughter told her mom that her dad had touched her genitals. When the child was interviewed by a forensic examiner, she stated that her dad had touched her multiple times and even engaged in oral sex.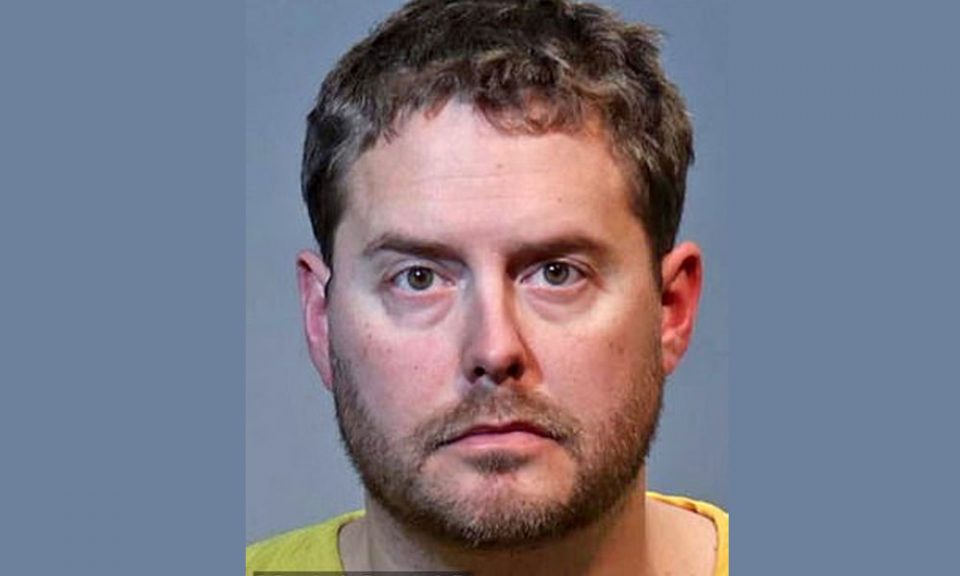 Police executed a search warrant on Ritchie and found 10 videos and multiple images of him sexually assaulting his daughter and also his 1-year-old child. He was taken into custody on March 8, 2019, based on the evidence. Upon a further search of Ritchie's phone, police discovered communication with Mabel that was of an equally disturbing nature. According to a criminal complaint filed by the U.S. District Court for the Middle District of Florida, a video was recovered which showed Mabel using her 1-year-old son "to engage in or assist her to engage in sexually explicit conduct."
Mabel admitted that she took the video in 2017 when she was a first-grade teacher in Lansing, Michigan. Mabel told investigators that she sent the pornographic images to Ritchie, who at the time was living in Florida because they "sometimes incorporated role-play and fantasies of child sex abuse into their sexual relations."
Mabel even admitted to shooting an explicit video of herself while students were present in the classroom. Further images of Mabel show her engaged in multiple sex acts with her son. Mabel claims her affair with Ritchie ended in 2018 when he refused to leave his wife.
Ritchie has been charged with sexual assault by a custodian of a victim under age 12, and Mabel was charged with producing and distributing child pornography.