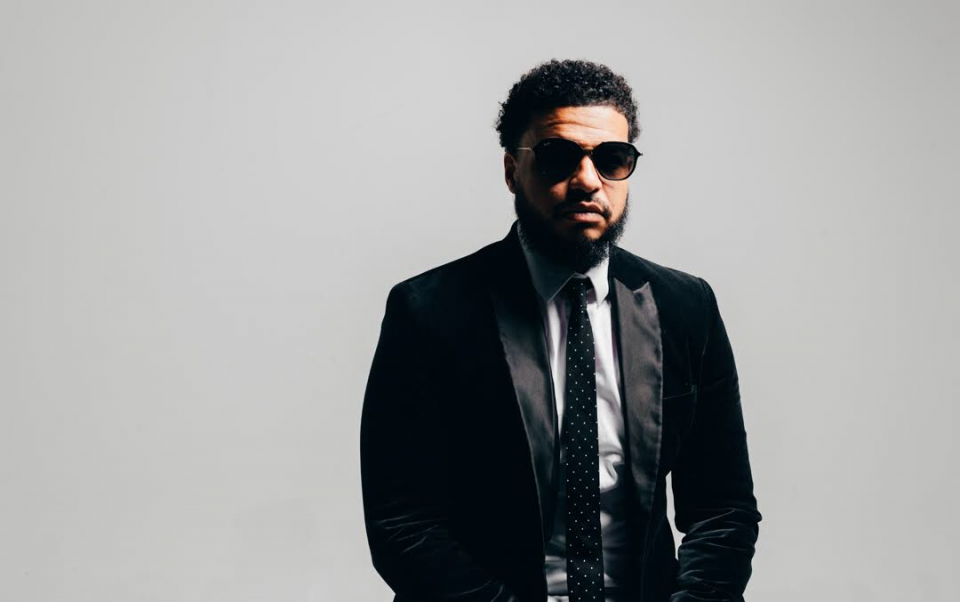 Trendsetter DJ Sense
Name: Brandon Douglass
Hometown: Philadelphia, Pennsylvania
Current city: Atlanta
Style/Genre: Hip-hop, R&B, EDM, Afrobeat and Latin
Rolling out recently caught up with DJ Sense. Read the interview below to learn more about this multitalented radio and club DJ, his early musical passions at the age of 16 and how far music has taken his career around the world.
How did you come up with your DJ name?
I used to be into graffiti, so my tag was Sense. But I loved being ahead of the curve so I came up with "Trendsetter."
What or who were your early passions and influences?
The love for hip-hop and listening to DJs on the radio. In Philly, DJ Ran and Cosmic Kev were the ones killing radio when I was a kid.
How would you define your style of DJing?
Party rocker and fly international vibes!
What's your process for selecting a song to play during your sets or at a gig?
Talking to other DJs, especially in different markets. It's all about networking.
What music or genre do you usually start with when preparing for a set?
Hip-hop or R&B, then some Caribbean vibes, some Afrobeat, then some good pop or EDM/trap mixed in. I do mix all.
What's one musical experience that changed your life?
Any MJ, Prince, Rick James, but then [to] mix in today's heat can't hurt from Jay-Z to Migos. It is unlimited.
How far has music taken you around the world?
I've been to Russia, Japan, China, Africa, Spain [and] I'm just starting.
How did music inspire you to become who you are today?
It's the blood that runs through my veins.
Name three musicians who you believe changed the world.
Michael Jackson, Prince and Bob Marley.
Who are your three favorite producers of music? Why?
Funk Flex for setting a tone as a mix show radio DJ. Kid Capri for [his] groundbreaking [work in] the mixtape game, clubs and TV.
Where in the world do most like to spin?
Miami, Vegas, Barcelona, Tokyo and China.