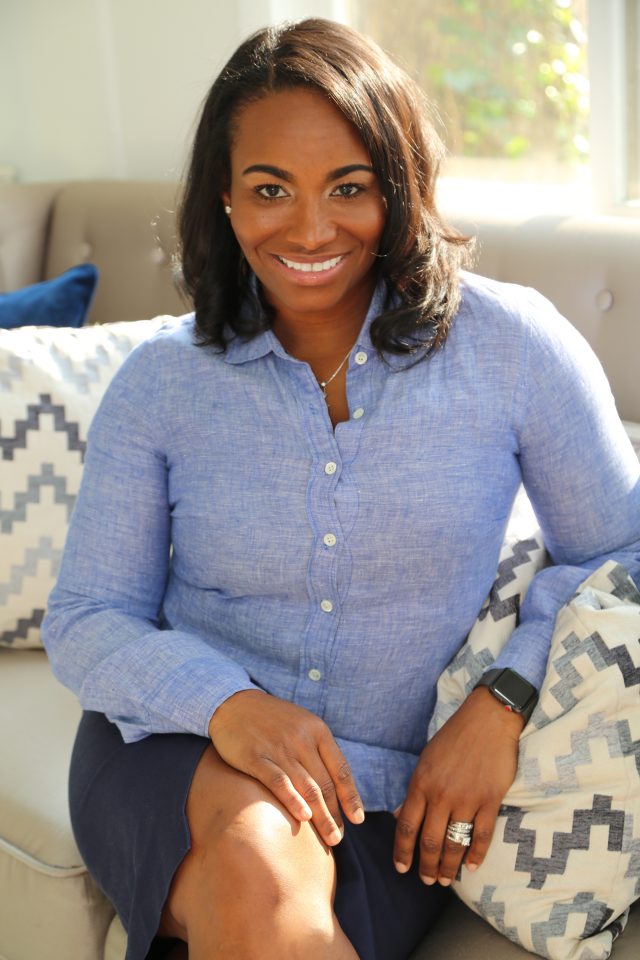 Michelle Taylor Willis is an award-winning entrepreneur, speaker and publisher of South Fulton Lifestyle Magazine who has leveraged her superior business acumen and vision not only to become a national influencer but also to transform the fortunes of other businesses.
The Jacksonville, Florida, native and graduate of the University of Florida made Atlanta her home 14 years ago. She has been recognized on several local and national Top 100, Top 50 and Top 25 lists and received numerous awards. In 2018, South Fulton Lifestyle Magazine was named "Publication of the Year" by the Rising in Community Excellence Foundation, which honors Atlanta-area movers and shakers who are making the city better.
As CEO of MTW Enterprises LLC, a professional development company, and a dynamic mother of four, she is inextricably intertwined into the fabric of Atlanta's business community. She sits on several boards of directors and advisory boards, including as incoming chair of the South Fulton Advisory Board of United Way of Greater Atlanta and board chair for Théâtre du Rêve, a French-speaking theater company.
As a Black woman, what do you consider your superpower to be?
I am a visionary. My superpower is my ability to see the potential for revenue-generating opportunities between people and entities. I see things people don't see. I am able to make valuable connections for people that they can't themselves. Countless businesses have grown because of the opportunities I've created for them.
What key skills or qualities make you unique as an African American female leader? 
I was raised around different types of people, and I've had business experience across several industries, so I understand people better than most. I can influence them quickly. People follow me.
What thoughtful or encouraging piece of advice would you give to your younger self?
I would tell myself to find people smarter and better than me in areas where I'm substandard and surround myself with them and develop key learnings. Ask lots of questions.
Why is it important for experienced Black women to reach back and help younger women of color?
We need to reach back because if we don't teach the younger generation, who will? All of our wins, knowledge and insight will die with us and not be passed on, and then, we'd have to start all over again. Who wants that?
What are three success habits you implement into your daily routine to maintain your success, sanity and peace of mind?
Three of my daily habits for success are: reading my Bible and praying every a.m., repeating daily affirmations and working out.
As a successful woman in business, what is your greatest achievement?
My greatest achievements are my children. They are better humans than I could ever be. In business, it's the impact I've had on businesses. I've been recognized repeatedly for my work in business, and my entities have won awards. However, I have also set up several businesses for others. Watching them lead their industries has been quite rewarding, too.
How can our readers connect with you?
Facebook, LinkedIn and Instagram via @michelletaylorwillis, and @michelletwillis on Twitter.