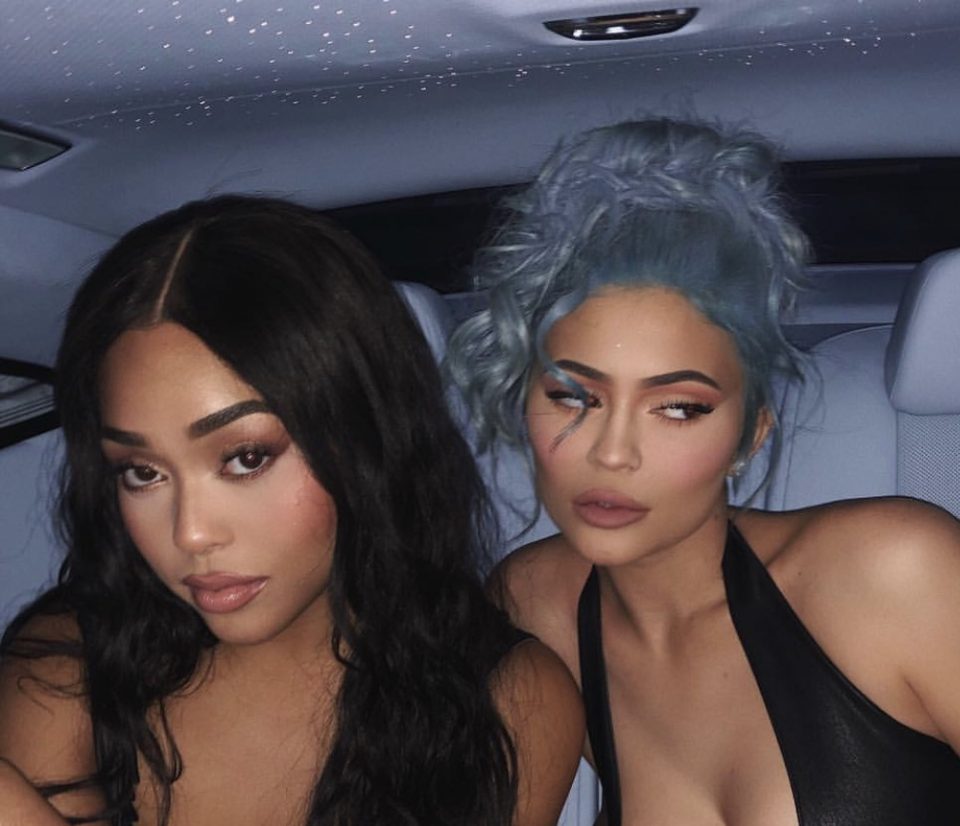 Fans of the show "Keeping Up With the Kardashians" are now going to be able to see Khloe Kardashian's visceral reaction to being humiliated on an international scale by her boyfriend — yet again.
As pop culture knows by now, Kardashian finally broke up with longtime boyfriend, NBA star Tristan Thompson, after he cheated on her yet again, this time with a close member of the Kardashian clan, Jordyn Woods.
Woods was the BFF of Kardashian's half-sister Kylie Jenner and was living in her mansion in suburban Los Angeles. Woods imprudently attended a party at Thompson's Los Angeles-area home when she admittedly had intimate contact with the Cleveland Cavaliers center.
Though Woods later went on Jada Pinkett Smith's "Red Table Talk" to refute claims she had sex with the b-baller, news of Thompson's repeated infidelity sent Kardashian reeling into an emotional abyss. All this plays out on the upcoming season of KUWTK.
As a reminder, Thompson embarrassed Kardashian greatly last year when, just as she was about to give birth to their child True, Thompson was captured on video and in photos being romantically involved with another woman.
Kardashian, who has had famously failed relationships in the past, most particularly with another NBA star, Lamar Odom, is seen sobbing and then screaming at Woods on the show. Kardashian also tried to claim that Woods "ruined" her family, though Kardashian, 31, quickly took that back when social media dragged her for blaming the 20-year-old Woods instead of Thompson, 28. Thompson, Woods said on "Red Table Talk," was the aggressor and surprised Woods by planting a kiss on her lips when she was leaving the party the next morning.
Woods has since moved out of Jenner's Hidden Hills, California home and back in with her mother. However, instead of facing career-ending backlash for fumbling around with Thompson, Woods has come up in life with some international businessmen offering lucrative business contracts in London and Dubai.
Check out the sneak peek of KUWTK's latest season.
(