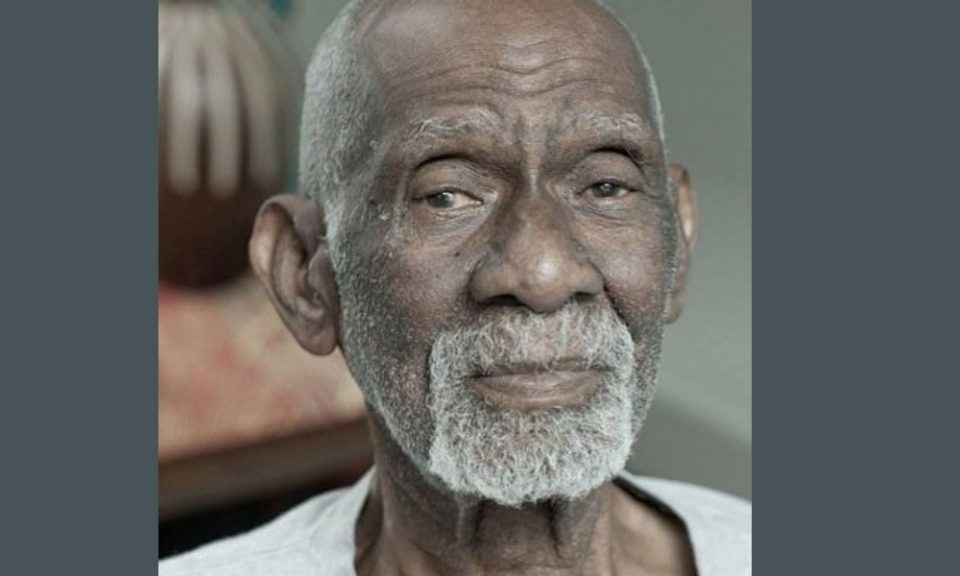 The tragic murder of rapper Nipsey Hussle by an unknown gunman has shocked his fans worldwide. His death in the community he was trying to uplift has many people on social media claiming a host of conspiracies, including that he was murdered because of a documentary he was producing about famed holistic healer Dr. Sebi.
Sebi, whose given name was Alfredo Darrington Bowman, was born in 1933 in Ilanga, Honduras. He became famous in the holistic health community for his approach to healing the body. He put forth the radical idea that included consuming certain herbs and a diet that nurtured the cells of the body and tapped into the body's bio-electric conductivity for self-healing.
In 1988, Sebi was the subject of a lawsuit brought by the New York attorney general over claims that he could cure AIDS by following his diet plan and purchasing herbs from his company. During the trial, the judge ordered Sebi to produce one AIDS patient who had been cured by his methods to support his claim. Sebi responded by producing 77 patients who all stated they had been cured, and charges were dropped.
Sebi would eventually open a private facility in Honduras that attracted well-known celebrity patients. Among those patients were Michael Jackson, actor and martial artist Steven Seagal, and Lisa "Left Eye" Lopes from the iconic group TLC. Lopes died in a traffic accident while visiting his facility in 2002.
Sebi was arrested in 2016 by Honduran authorities and accused of money laundering after he entered the country with $37,000 in cash. Because of the instability of the financial system in Honduras, it was not uncommon for Sebi to have large amounts of cash as he traveled abroad. He was held for several weeks in a Honduran prison while his family attempted to gain his release. While in prison it is alleged by Sebi's family that he contracted pneumonia and his health began to quickly decline. Officials at the prison realized the seriousness of his health crisis, and he was set to be transferred to Hospital Vicente D'Antoni in La Ceiba, Honduras. While being transported to the hospital, Sebi died from what was described as complications due to pneumonia.
When Nipsey Hussle, whose real name is Ermias Asghedom, learned of Sebi's story, he was moved to educate others about the lifework of this Black healer. During an interview on the hit radio program "The Breakfast Club" in 2018, he said, "I think the story is important. I think it's a powerful narrative. You know what I mean? Imagine this: Anybody in this room, if I could say, 'Hey, somebody cured AIDS,' y'all would be like, 'Yeah, right.' And then I can show you an example of him going to trial and proving in a court to a jury that he cured AIDS, y'all would be interested in that, and y'all would look into the way he did it, right? So, I feel like, more so than championing his products or explaining his methodology, put some light on that case."
The interview can be seen below: