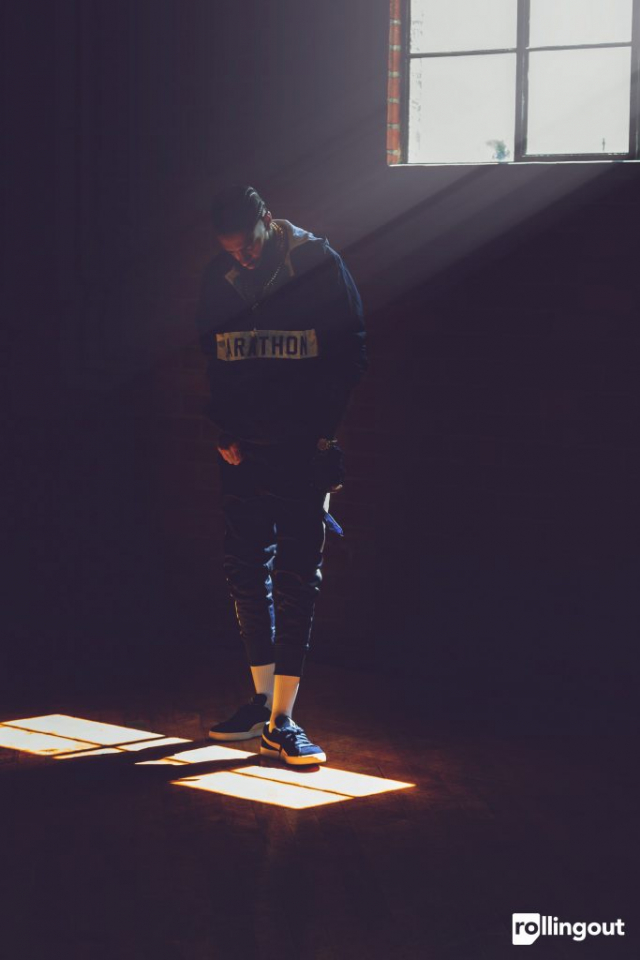 Rolling out spoke with licensed therapist Patrice N. Douglas of Empire Counseling & Consultation about how fans can deal with their grief after the sudden loss of rapper Nipsey Hussle.
How should the Black community address grief after a high-profile murder such as that of Nipsey Hussle?
A lot of us didn't know him on a personal level, but we are taking it very personally. We don't feel comfortable expressing that we are really disappointed and upset, and it's hitting us very personally, and we are really embarrassed by that. A lot of times we keep the loss and feeling sad or angry with ourselves.
When we are grieving someone like Nipsey, we are so focused on blaming someone that we are not feeling internally how we really feel about the situation. Instead of saying "I'm hurt, I'm crying, I feel lost. That was my hero. What do I do?" We are saying who we think did it. We aren't focusing [on] that this man is no longer with us.
How is the grieving process different when it comes to the death of a celebrity as opposed to a close family member or a loved one?
Grieving is grieving. I don't think there's a difference because there are just certain people in life that you don't have to meet them personally and they touch your soul.
You don't have to know someone personally to still be impacted. I think sometimes that's where a lot of [people in] our community get confused because they feel weird that they feel such a loss over a person they've never met before. We didn't have to meet [Nipsey Hussle] to feel impacted by what he wanted to do for us. He made us want to get up and do better for our 'hood or pour into our neighborhood.
I feel like, if he touched your heart and you feel like you can do better because he inspired you, then he is just as important as any other family member that you have lost. There is no difference.
What is the process of grieving, and what does that look like?
There are typically five stages of grief:
Denial
Isolation
Anger
Bargaining
A lot of times, even though there's a cycle of grief and loss, we don't go through all of five of them. We may go through two or three over and over. We don't always get to all of them, but I will say, for our community, there's a lot of denial currently happening. We don't want to believe it that he' really gone.
So for our community, because we don't typically talk about these different types of emotions that we have, we often find ourselves in denial, isolation, anger and depression. It's very rare that we can get to the acceptance stage on our own. We need support to get [there]. I don't think any of us are there right now with Nipsey.