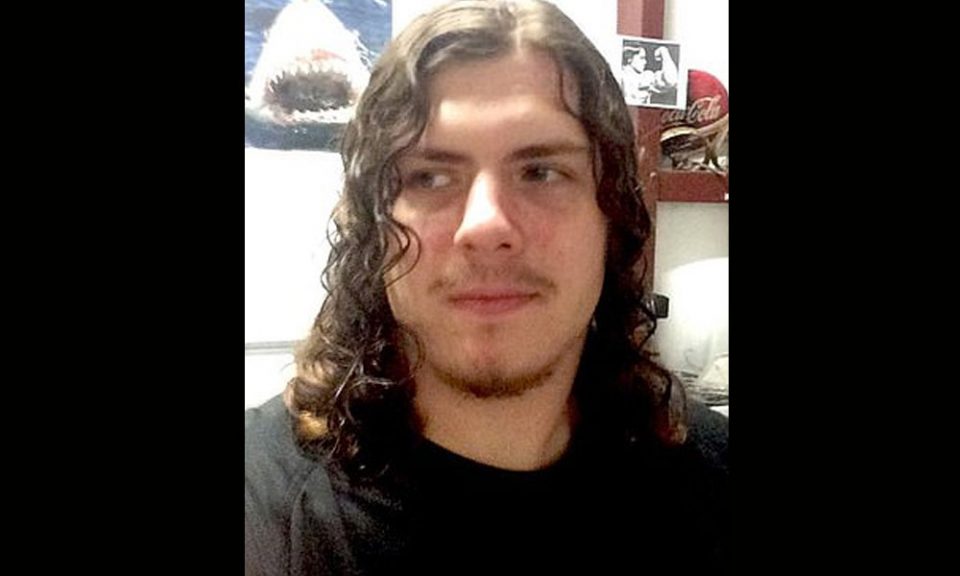 Police have nabbed a suspect in the burning of Black churches in Louisiana and it has caused shock waves. Authorities arrested the son of a local deputy, Holden Matthews, 21. The burned churches are located in Opelousas and the Point Barre area of St. Landry Parish.
Matthews is being accused of setting fire to three churches between March 26 and April 2, 2019. The fires were set at St. Mary Baptist Church in Port Barre on March 26, Greater Union Baptist Church in Opelousas on April 2, and at Mount Pleasant Baptist Church on April 4. The burning of Black churches was a common tool of racial oppression in the South, and as such the FBI was called in to help with the investigation.
The suspect was arrested on Wednesday, April 10, 2019, and although there are sighs of relief there are also calls for strong charges against Matthews. The NAACP has called for charges of domestic terrorism for the suspect or suspects involved in the arson attacks.
The organization issued a statement which reads in part, "We must not turn a blind eye to any incident where people are targeted because of the color of their skin or their faith. The spike in church burnings in Southern states is a reflection of the emboldened racial rhetoric and tension spreading across the country. But this is nothing new."
U.S. Attorney David Joseph released the following statement on the arson arrest:
"A suspect has been identified in connection with the three church burnings in Opelousas, Louisiana, and is in state custody. The U.S. Attorney's Office, ATF, and FBI are working with state and local law enforcement and stand shoulder-to-shoulder with the victims and those St. Landry Parish residents affected by these despicable acts. A special thanks to St. Landry Parish Sheriff Bobby Guidroz, Louisiana State Fire Marshal, H. 'Butch' Browning Jr., Louisiana Attorney General Jeff Landry's Cybercrime Unit, the Louisiana State Police, and the Florida State Fire Marshal for working seamlessly with federal law enforcement agents in this investigation."