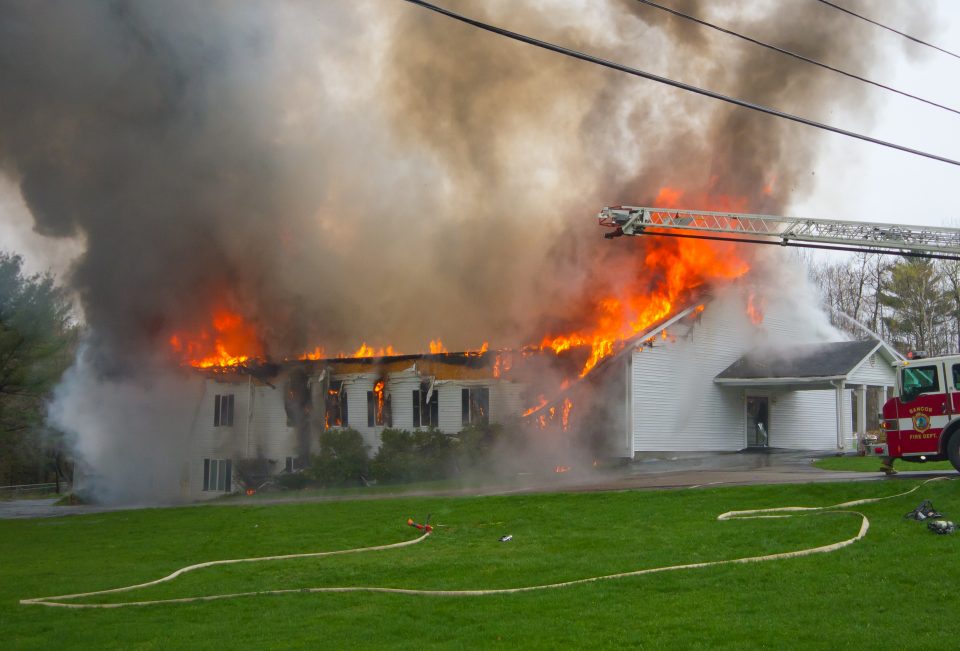 Black churches are being burned in Louisiana. In a span of 10 days, three historically Black churches have been destroyed by fire, according to The New York Times.
The first fire occurred on March 26, 2016, at St. Mary Baptist Church in Port Barre. On April 2, Greater Union Baptist Church in Opelousas burned, and Mount Pleasant Baptist Church, also in Opelousas, burned on April 4.
Louisiana State Fire Marshal is working with the federal Bureau of Alcohol, Tobacco, Firearms and Explosives and FBI to determine a cause and possible motive.
Historically, the burning of Black churches was used by White supremacists as a way to scare and intimidate the Black community. In 1822, the first incident of a Black church being burned occurred at Emanuel African Methodist Episcopal Church in Charleston, South Carolina. There was a major uptick in incidents of arsons at Black churches in the 1950s and 1960s. One of the more noted incidents was the 1963 bombing of the 16th Street Baptist Church in Birmingham, Alabama, which killed four Black girls.
During the 1990s, more than 30 Black churches were burned in an 18-month period in 1995 and 1996, leading Congress to pass the Church Arson Prevention Act.
Police are looking for a suspect in the Louisiana church fires, and more than 100 criminal investigators are currently on the scene.