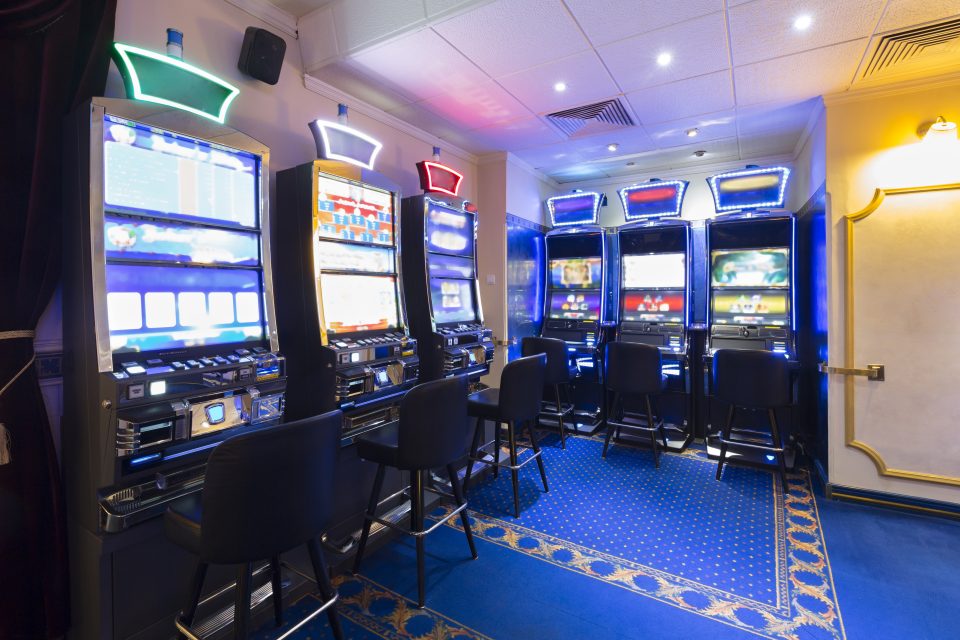 In the city of Atlanta, video gambling machines are a frequent sight in poor communities. Customers will spend hours and sometimes large amounts of cash trying to win at these highly regulated machines. Gas station owners make a tidy sum on machines that are sometimes rigged. One customer in Atlanta decided to get back some of that cash and now police are looking for him.
The incident occurred at a Shell Gas Station in Southwest Atlanta on Campbellton Road. In the video, the unidentified Black male is seen taking the machine apart and reaching inside. According to the APD, he made off with close to $8K from the machine before fleeing with another man. A clerk noticed the damaged machine and called the police.
Crime Stoppers of Greater Atlanta posted video footage of the brazen theft and is now asking the public for help. The suspect is described as a Black male with a skinny build, grey dress shirt, grey pants, low haircut. There is a cash reward for any information that leads to the capture and indictment of the suspect. Tipsters are asked to call the Crime Stoppers Atlanta tip line at 404-577-TIPS (8477) or online at www.StopCrimeATL.com.
In Georgia, winners of the game are supposed to be paid in store credit, or with Georgia lottery tickets. However, across the state, many gas station owners illegally pay customers in cash. This leads to a significant illegal gambling scheme that has resulted in the arrest of gas station owners and serious fines.
The video of the thief in action can be viewed below.