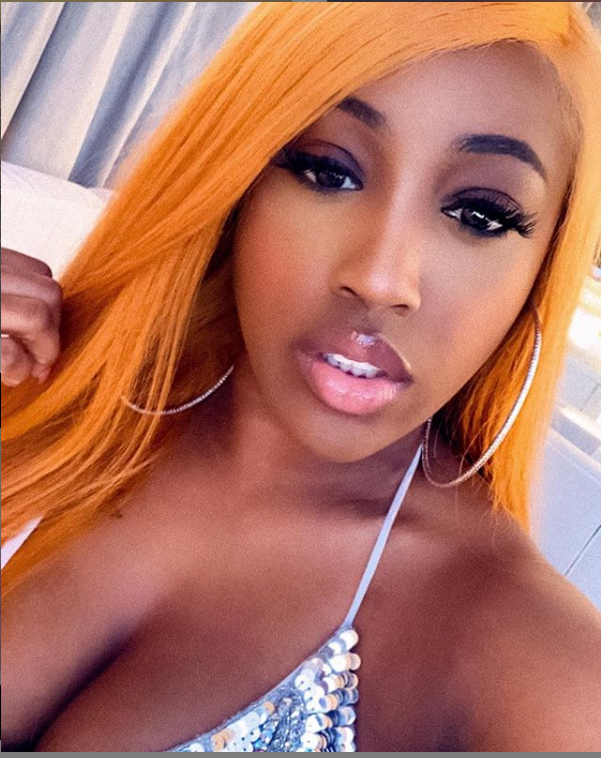 The New York Police Department is investigating rapper and reality star Remy Ma for allegedly punching one of her "Love & Hip Hop: New York" co-stars in the face during a dispute at a New York concert.
Fellow star Brittney Taylor, 29, showed off her bruised and swelling eye to her 314,000 followers on Instagram and summarily blames Remy Ma for causing the injury.
https://www.instagram.com/p/BwXvHK5AfNc/
According to Daily Mail, Taylor accuses Remy Ma, 38, of assaulting her at a benefit show in Irving Plaza in Manhattan. Taylor said things popped off after the two "exchanged words" in the green room when Remy suddenly hauled off and punched Taylor, she told the police.
Taylor added that Remy Ma supposedly knew of an attack on Remy's stepdaughter, Dejanae, that Taylor was allegedly involved with.
TMZ reports that Taylor sought medical treatment at Mt. Sinai Hospital but then hesitated to notify authorities of the alleged assault out of embarrassment. Nevertheless, Taylor contacted the NYPD the next night and filed a report.
Officers confirmed to TMZ they are currently investigating and added that Remy Ma has not been charged with a crime as of Friday morning, April 19, 2019. Page Six said insiders told their publication that Remy denies being responsible for Taylor's injuries.
"LHHNY" fans are well aware that Remy Ma and Taylor have history. As you will see below, Remy Ma inserted herself into an argument that Taylor was having with another cast member during a season 8 reunion show in 2018. Remy Ma told Taylor that she was starting too much drama with others yet wanted to play the victim when Taylor's adversaries would attack her.
Watch the episode:
Remy, whose real name is Reminisce Smith, previously served six years in jail for shooting a friend in 2007. Remy has not commented publicly.