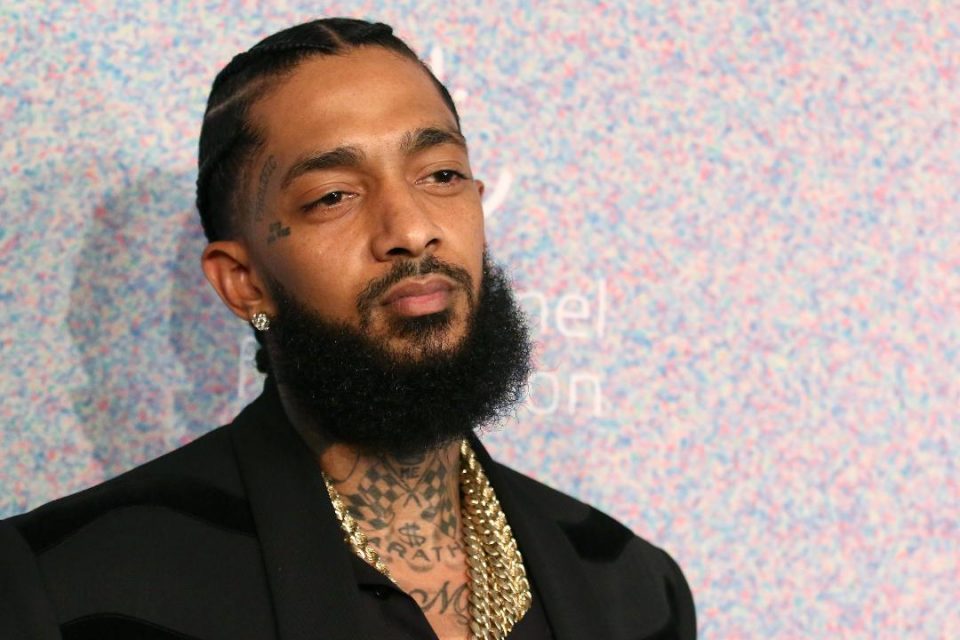 We've learned a lot about Ermias Asghedom, aka Nipsey Hussle, since his untimely death on March 31, 2019, all of which has contributed to the void felt within the hip-hop community and the Black community as a whole since he departed.
Most people knew Hussle as an artist, but his creative endeavors extended beyond the recording studio and were firmly rooted in entrepreneurship. Most were familiar with his Marathon Clothing store in Los Angeles' Crenshaw neighborhood where his life unfortunately ended, but Hussle also purchased The Marathon plaza and planned to build a live-work-and-play, six-story complex. And this was just the beginning for his real estate investments.
In addition, Hussle launched a co-working space and STEM program. Vector 90 was created to bridge the gap between children in impoverished neighborhoods and the top players in Silicon Valley. Not only did he create jobs for the Black community, but he provided the tools and resources to make our people qualified for prestigious jobs and careers.
As an artist, Hussle maintained his independent status on purpose because he understood the power of ownership of his own creations. His deal with Atlantic Records was a prime example because he maintained ownership of his works, the artists, and he was free to work with other labels. He also dropped a $100 mixtape and sold more than 1,000 copies of it.
He created firm roots, and his work shall live on. Like Hussle said, "I guarantee that I will spark the brain that will change the world…," and that brain just might be yours.
Get your Hussle on, by building a strong business foundation. Here's how:
Consult an attorney to assist with entity formation, licensing requirements, and drafting contracts to protect you and filing applications to protect your business assets (trademarks, copyrights, etc.).
Consult a tax professional to assist with selecting the business structure that will minimize taxes and maximize profit.
Register your business with the Secretary of State.
Obtain a federal employer identification number (EIN) from the IRS.
Have a written agreement drafted that outlines profit and loss allocation, ownership of the business, voting rights, etc.
Consult a banker to establish a business bank account and see what funding is available to you.
Obtain all required business and professional licenses and permits pertaining to your goods or services.
Establish an accounting system.
If applicable, consult with an insurance agent to obtain business liability and worker's compensation coverage.
Hire a team. Learn the difference between employees and independent contractors and your liability and requirements for both.
Build a credit foundation. Apply for a Data Universal Number System (DUNS) number for your business.
Build a marketing foundation. Get an address, website, business cards, social media presence, business phone and branded giveaways.
Start doing business.
And there you have it. Following the steps above will provide you with the proper business foundation for you to grow and expand your business.
The marathon continues…