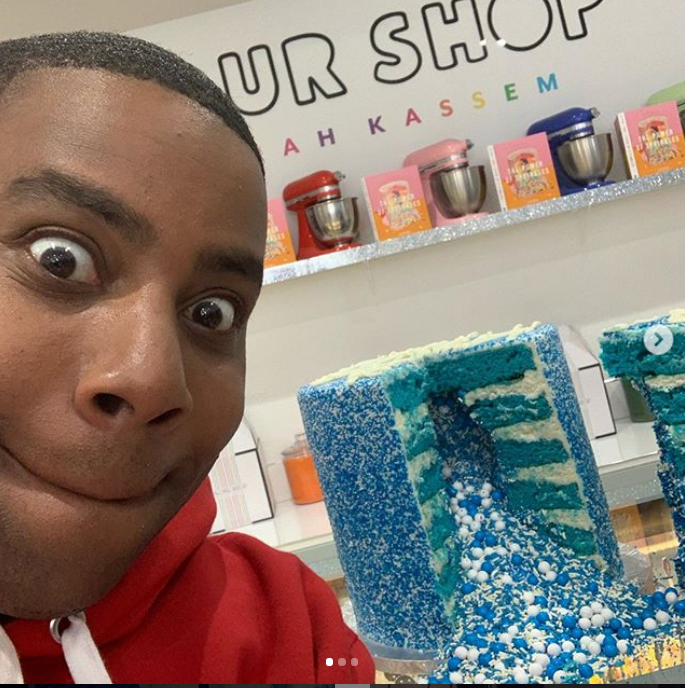 Just coming off his ultra-hilarious comedy skit where he portrays R. Kelly in the interview with Gayle King, longtime "Saturday Night Live" star Kenan Thompson is set to star in his own prime-time program, "The Kenan Show."
Thompson said, according to The Hollywood Reporter that he intends to stay on at least another year at "Saturday Night Live" where he is already the longest-tenured cast member in the show's history.
"The Kenan Show" is centered around Thompson, a widowed father struggling to raise his two kids who begrudgingly accepts help from his father-in-law, played by Andy Garcia (The Godfather Part III, Oceans Eleven, The Untouchables).
Thompson is already set to be the judge on the comedy competition "Bring the Funny." THR theorizes that he'll then film the next season of SNL, and then eventually move on to "The Kenan Show" next summer.