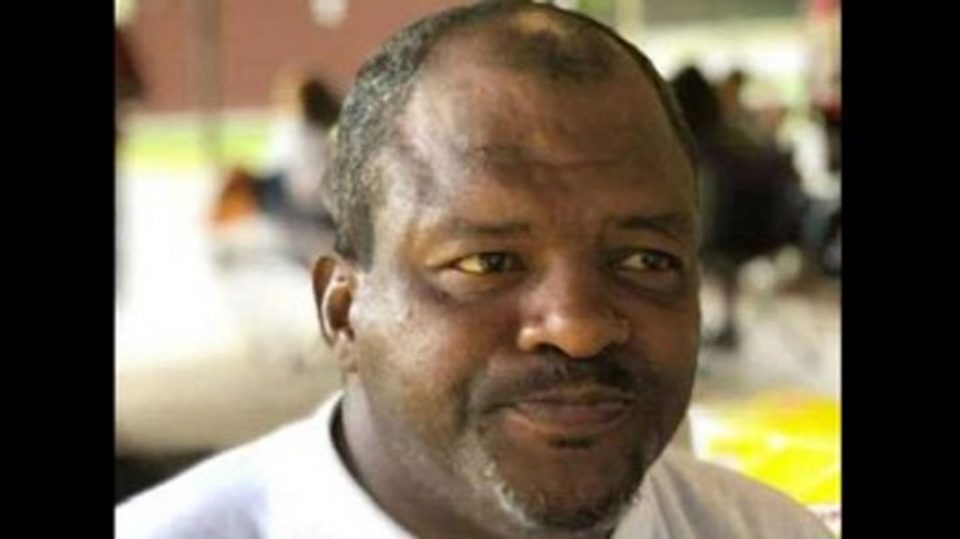 It is a sad commentary on the state of the American healthcare system when it comes to treating the mentally ill in prison.
In Georgia alone, more than 500 inmates have died in custody over the last 10 years because of not receiving proper care, according to The Atlanta Journal-Constitution.
Dozens of those who died were mentally ill inmates. The latest victim of this crisis was Reginald Wilson, 54, who died from dehydration while incarcerated at the Cobb County Adult Detention Center. Wilson had been diagnosed with schizophrenia and bipolar disorder and was the third recent inmate death at that facility.
Wilson was arrested on Dec. 20, 2018, when he was found outside of Wellstar Cobb Hospital. He had been discharged recently, and when police encountered Wilson, he was agitated and claimed that he was "seeing spirits" on the side of the road.
Instead of taking him to a facility for a mental health evaluation, he was instead arrested and later placed in a padded cell under solitary confinement. The AJC reports that during the time of his incarceration, he was tasered twice by Cobb County deputies, who claimed they were rushed by Wilson.
On Dec. 29, Wilson was discovered naked, covered in feces and non-responsive in his cell by jail staff and was later pronounced dead. An autopsy was completed and the findings released this week.
Cobb County Medical Examiner Dr. Christopher Gulledge determined that Wilson died of "dehydration due to bipolar disorder."
Gulledge reviewed video of Wilson while he was in custody, and it was noted that he was provided food and drink. However, it was not apparent that he drank enough fluids. It was noted by Gulledge in his report that impaired thirst has been reported in some patients with mental illnesses.
"During the period of time reviewed on camera, the decedent's activity level slowly and gradually diminished," the medical examiner noted in his report. "He transitioned from being very active to more sluggish. However, he did not show significant signs of distress that would be easily interpreted to indicate the need for medical attention."
In addition, the report states, "At that time, he was unclothed lying on the floor in feces and would move around some, but would not look up when the glass was tapped."
Fifteen minutes later, Wilson was found unresponsive and later declared dead.
Alex Weatherby, a lawyer retained by the Wilson family, told the AJC that he found the autopsy report highly disturbing and "it appears to me that there are breaches of Cobb County's own jail policy."
The family intends to pursue its own investigation into Wilson's death and have not ruled out legal action against the Cobb County Sheriff's Office and jail personnel. The Cobb County Sheriff's Office will not comment on Wilson's death, other than stating an investigation is still ongoing.