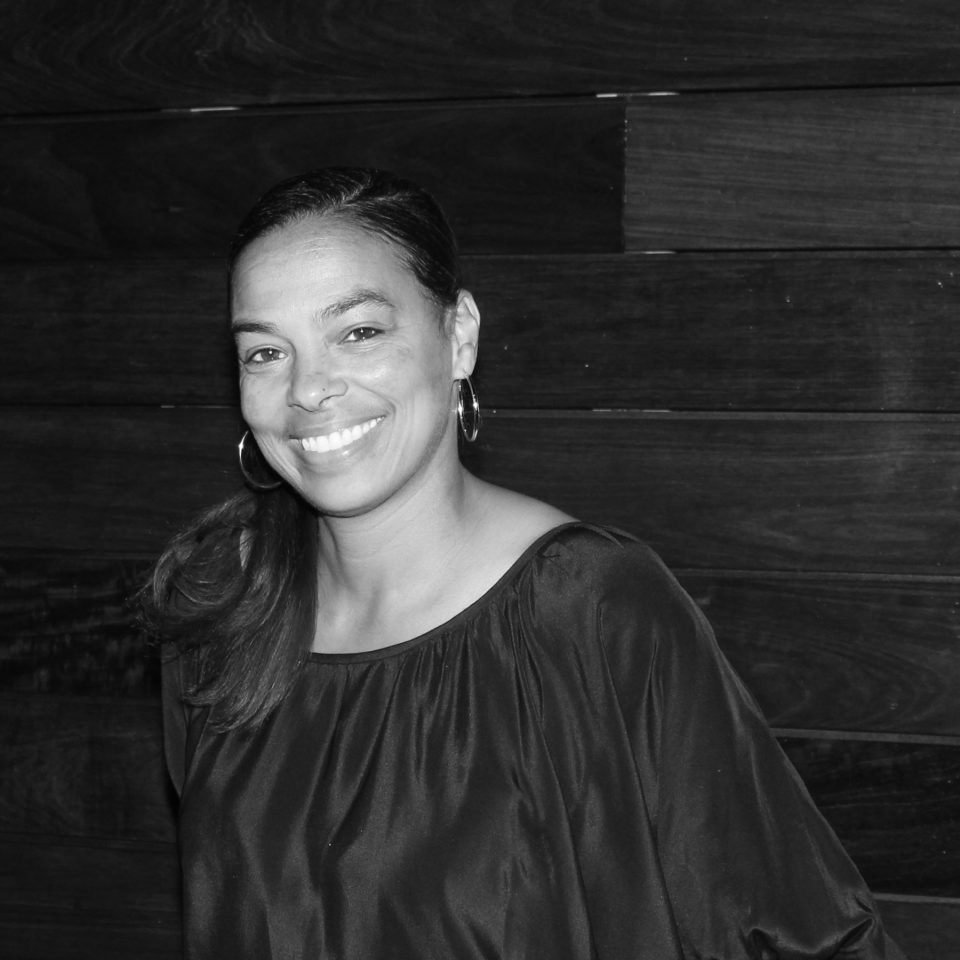 Dawn C. H. Milhouse co-founded the nonprofit Milhouse Charities in 2012 to "reinvest in the community by giving." As the executive director, Milhouse focuses on creating educational opportunities and business partnerships in Chicago and surrounding communities that directly benefit underserved children in STEM education. In 2013, Milhouse and her husband established one of Chicago's favorite speakeasies, M Vie Chicago. Recently, the coupled launched Live Entertainment Chicago, a music management and placement company that supports the arts, local musicians and events with live performances.
As a Black woman, what do you consider your superpowers to be? 
Prayer warrior, Teflon Dawn (resiliency), humor, intuition, charm, [and my] smile.
What key skills or qualities make you unique as an African American female leader? 
My unique ability to reach and touch all people regardless of ethnicity, socioeconomic status, gender, or religion. My gift of discernment allows me to move and touch people in places others aren't able. I am who I am.
What thoughtful or encouraging piece of advice would you give to your younger self? 
Everything ain't for everybody, listen to your mother, know yourself, trust the process, be quick to listen and always put God first.
If you could thank any Black woman history maker for her contributions to society, who would it be and why? 
My mother, a single high school drop out with six children on welfare, who put her children first. She gave us what money can't buy. She instilled faith in us before we could walk, she made sure we knew the value of self, education, service, culture and family. Her sacrifice, discipline, and example are the foundation of our legacy.
As a successful woman in business, what is your proudest achievement(s)? 
My husband, children and family. Nurturing them to be the best is an achievement that keeps on giving.