NeNe Leakes confronted by fan at the airport (video)
A woman confronted longtime "Real Housewives of Atlanta" star NeNe Leakes in the airport after she claimed the reality star was very rude to her friend.
The woman, Tiana Barr, recorded the episode on Instagram Live which shows her stepping up to Leakes, 51. Barr apparently let Leakes know that she did not appreciate the star giving her friend the "yuck face," as if to say "girl, don't touch me" when the friend tried to greet her.
The video is no longer up, but was captured by The Shade Room.
Barr's friend was identified as Sheneaque Tisdale and Barr took it upon herself to stick up for Tisdale, whose feelings were apparently hurt during the exchange.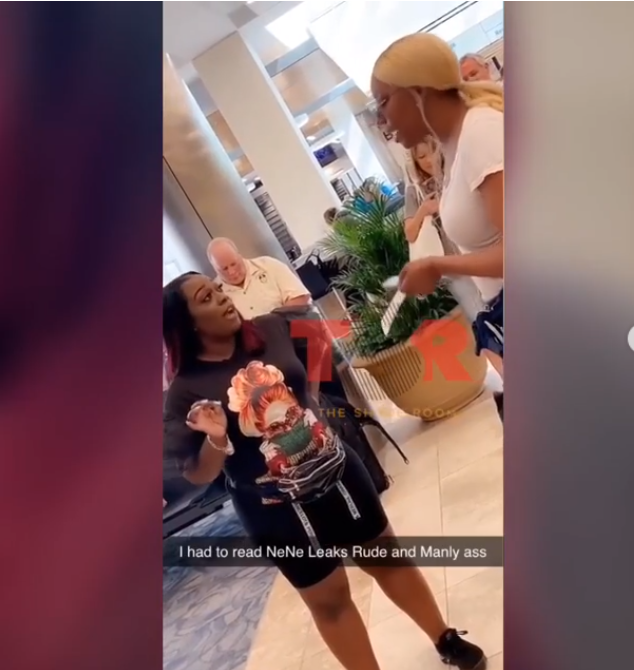 Barr concluded the tirade by saying Leakes is "beyond rude." Check out the video below and fans rallying around Leakes instead of the outraged fan.
After Barr and The Shade Room posted the video, fans ripped into Barr for allegedly "clout chasing" by posting the video on her IG page and turning her body in a way to ensure that her face would be captured on film: