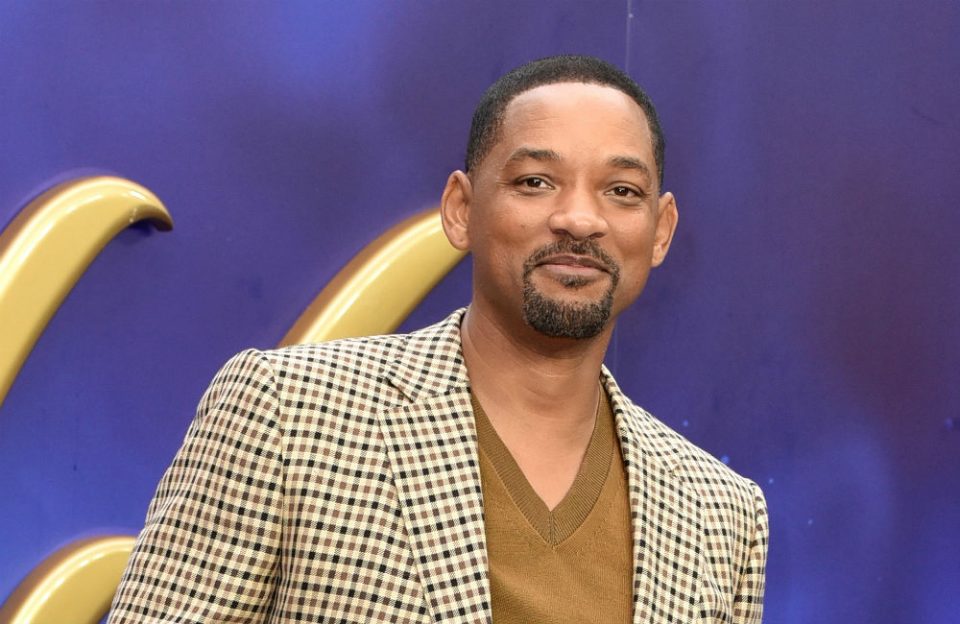 Who can forget earlier in the year, in April, when trailers for Disney's "Aladdin" were released?
Will Smith's Genie character didn't get the most favorable reviews as online trolls had a field day flooding social media platforms with a plethora of comments and memes mocking the actor's appearance – which were intentionally distorted by computer-generated imagery.
However, the actor is back on top following the opening of the movie over the Memorial Day weekend which not only captured the top spot but raked in an estimated $112.7 million.
Critics who saw the film when it premiered, some of whom had expressed skepticism about the actor's suitability to play the role, lauded Smith's performance as one of the major highlights of the motion picture.
According to Evan Dossey of the Midwest Film Journal, Smith's performance is "particularly good."
"He looks great here, mostly, and Smith's performance reminds audiences of why he was so enjoyable during his 1990's blockbuster phase," said Dossey.
"Smith's isn't the only performance that works, but he's certainly the only one that leaves an impression," added Dossey who described Smith as the "best-case-scenario as a replacement for Robin Williams."
Dossey's praise of Smith's performance is echoed by the Chicago Sun Times' Richard Roeper, who admitted that he had pre-judged the film from its trailers and teasers, and gave favorable reviews for what he described as the "scene-stealing" genie.
"And even though I was cringing at Smith's initial, not-all-that funny appearance as the Genie, his performance grew on me as the story progressed," said Roper.
Out and About contributor, Demetri Ravanos, in his strongly worded article entitled,  "Aladdin Review: We All Owe Will Smith an Apology," had not only a raving review of the film overall but noted that "Will Smith is the best thing about it".
"Aladdin" is directed by Guy Ritchie and also stars Naomi Scott and Mena Massoud.