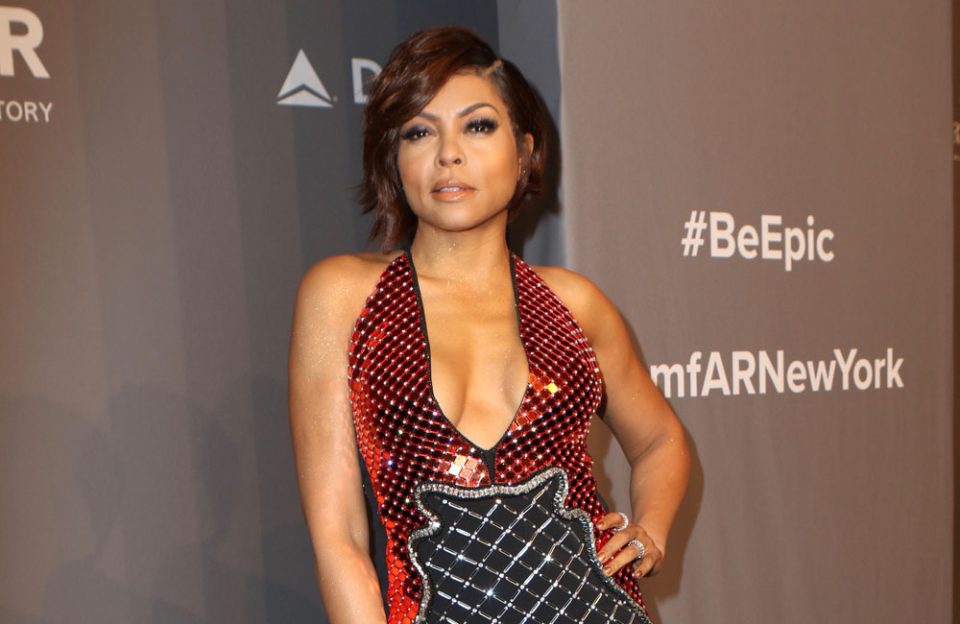 Lamar Odom continues to use his memoirs from Darkness to Light like a baseball bat, hitting people in the head with one surprise revelation after another.
He continues to reveal a multitude of information that the public did not know, including the fact that he once dated "Empire" actress Taraji P. Henson.
Odom, 39, said he quickly fell in love with the star of Baby Boy, Think Like a Man and Acrimony. The two appeared alongside each other at a Golden Globes after party, but no one suspected that they were dating.
"We ended up exchanging numbers. She was just such a wise woman that she could see through whatever smooth act I was trying to put on," he said in the book. "She refused to be just another conquest, and truthfully, I didn't want her to be. We started secretly dating and quickly fell in love."
Soon, Odom and Henson, 48, were in each other's presence constantly. "She introduced me to her fourteen-year-old son, Marcel, and was at my house nearly every day. Sometimes she'd bring some of her Hollywood friends, like actress Sanaa Lathan who starred in Love And Basketball. I don't think I ever connected with another black woman as deeply as I did Taraji."
The magic carpet ride of a relationship soon crashed and burned. The reason why Henson broke up with Odom is as easy to guess as saying water is wet: Odom was not a one-woman man.
Odom, however, quickly rebounded and dusted himself off. Just three months after the Henson and Odom era ended, Odom proposed to Khloe Kardashian after dating her for just a month.