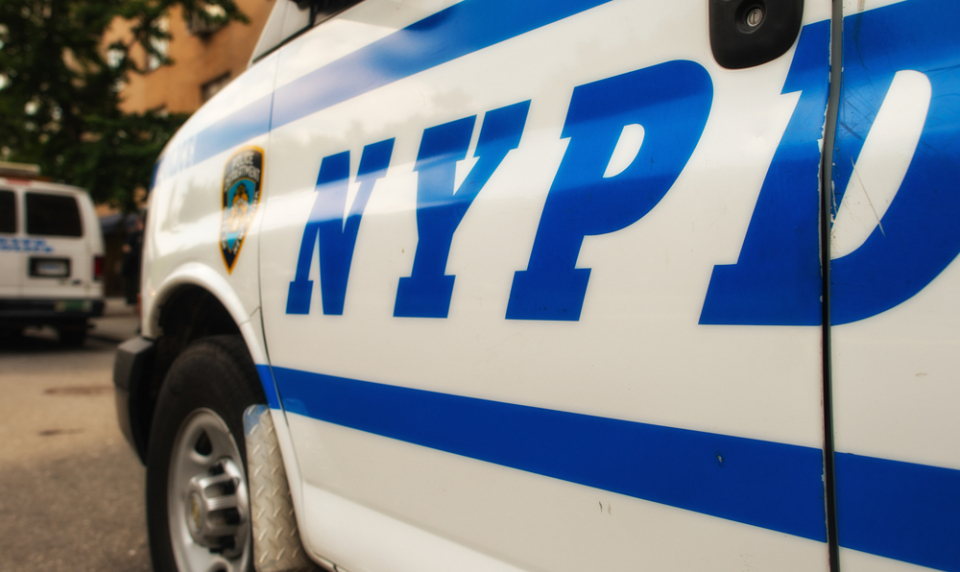 If it seems that more rappers have been arrested in 2019 than ever before, there may be a reason for this besides their notoriety. According to the New York Post, the NYPD has a special unit dedicated to the surveillance of some of the top Black rappers and urban parties.
The unit, called the Enterprise Operations Unit, is tasked with creating weekly reports of cultural activity in the New York metropolitan area. These reports identify entertainers and rap music concerts at clubs, then assigns a value of low, medium or high risk in relation to the potential for violence or other crimes that can be committed by concert attendees. That information is then shared with local police commanders and cops to profile a large demographic who have committed no crime. This is so the police can link any crimes in the area as possibly being influenced by the concerts. The NY Post uses as an example the case of troubled female rapper Remy Ma, government name Reminisce Mackie, and a concert she headlined back in March 2018.
At the sold-out show a host of other rappers, among them Lil Kim, gave a surprise performance that delighted the crowd.  Also in the crowd was an undercover officer and an increased police presence outside of the club and the surrounding area. It turns out that Remy Ma has been a surveillance target since she was released from prison after serving a six-year sentence for a shooting that occurred in 2007. Not only was Remy Ma targeted but also  Jahmeek "Jah" Elliot, a member of her entourage at the time. Police suspected Elliott, a reputed gang leader of the "Dub City" gang based out of the Bronx was still engaged in criminal activity. Members of that gang were tied to a brutal turf war that resulted in 15 shootings and murder. Elliot served a prison sentence for felony drug possession before being paroled in November 2016.
Information gathered by the EOU was shared with other law enforcement agencies including the DEA and a joint task force known as the New York/New Jersey High-Intensity Drug Trafficking Area. Other rappers under surveillance included 50 Cent, Tekashi 6ix9ine, Kodak Black and several local New York rappers.
According to NYPD spokeswoman, Sgt. Jessica McRorie: "The Enterprise Operations Unit focuses on venues or entertainers that have been connected with past acts of violence — regardless of musical genre. The primary goal of EOU is to anticipate, based on past incidents, where there is a significant likelihood of violence, and to take steps to prevent people from being hurt, or worse."