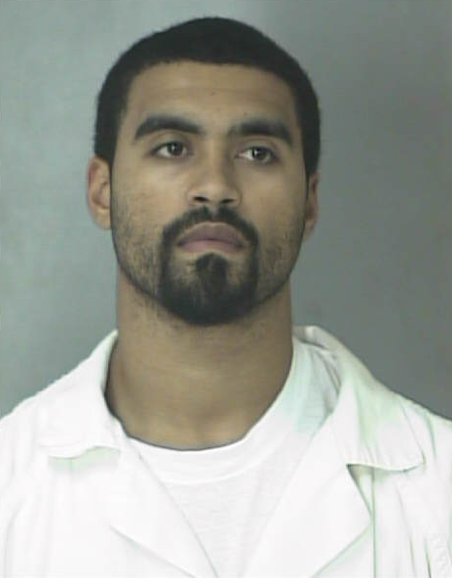 Former reality star Apollo Nida has been released from prison.
Nida, 40, was serving out an eight-year sentence in federal prison after being convicted of defrauding the U.S. Department of the Treasury and scamming citizens. He left the FCI in Fort Dix, New Jersey, and moved to a Philadelphia halfway house on June 4, 2019, E! News reports.
As rolling out previously reported, Nida was arrested in January 2014 and pleaded guilty to charges involving a fraud scheme that prosecutors from the U.S. Department of Justice said stole millions of dollars from more than 50 people over four years.
E! News reported back in March that a federal judge decided to reduce Nida's sentence from 96 months to 84 months.
This marked Nida's second time serving a lengthy federal prison sentence. He spent five years in federal prison for auto title fraud in the previous decade before marrying attorney Phaedra Parks and joining the cast of "Real Housewives of Atlanta."
The father of two sons — Ayden, 9, and Dylan, 6 — will spend four months in the Philly halfway house. He's scheduled to be released on October 15, 2019.
While Nida was in prison, he got engaged to Sherien Almufti in 2016. She made a brief appearance on season 9 of the "Real Housewives of Atlanta."