Sultry songstress Ciara is celebrating her graduation from Harvard University's three-day seminar in suburban Boston.
The 33-year-old wife of NFL quarterback Russell Wilson and mother to Future Zahir Wilburn and Sienna Princess Wilson took to Instagram to show off the many photos of her studying on the world-famous campus in Cambridge, Massachusetts.
The "Level Up" singer captioned the Instagram photos: "My College Dream Has Come True and I'll cherish this moment forever! What a surreal feeling walking to class every day, interacting with my classmates, diving into case studies, exploring @Harvard campus and Cambridge! Never stop dreaming. Never stop believing! @HarvardHBS #HBS #BEMS"
But only hours after posting the proud moment, Ciara also had a very conspicuous spelling error when she went on Instagram Live to talk about taking her eldest child to the movies and some fans moved in to bash her about it: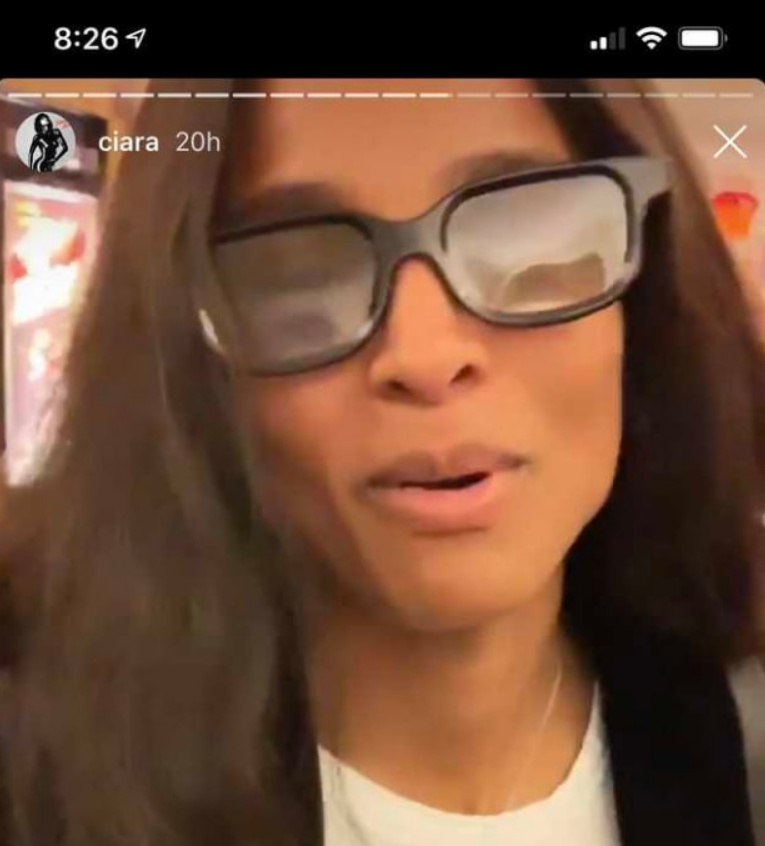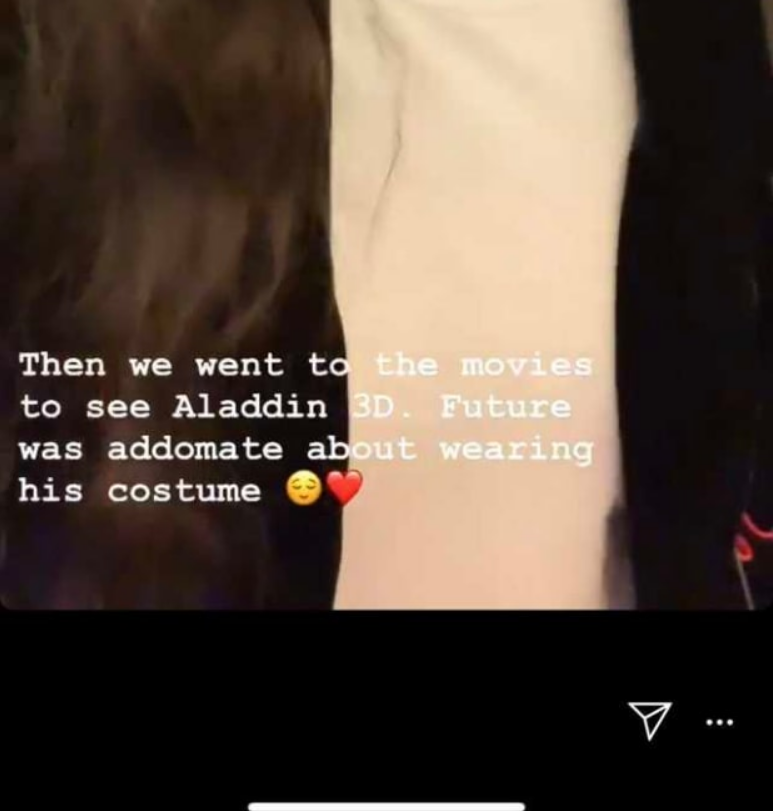 Ciara was obviously trying to spell the word "adamant," which Dictionary.com defines as: "refusing to be persuaded or to change one's mind."
Some fans quickly pounced on her mistake.
One fan wrote under LipstickAlley.com: "Idc I side eye any grown adult that can't spell basic words. Especially when you consider yourself a 'writer.'"
Another observer wrote: "Ciara graduated Harvard and she STILL can't SPELL," while a third added: "She better get a refund lol."
OMGee said Ciara's gaffe was similar to another legendary singer's: "Reminds me of Mary J. Blige when she complained that people "understand estimate" her "intelligents".
Others, however, defended Ciara: "She doesn't know how to spell "adamant." What's the big deal? You stop taking Spelling in what? The third or so grade. Most people only spell correctly with the use of auto correct."
Another defender reminded folks that even doctors misspell words: "Y'all making fun of her, but I work with and have worked with doctors who can't spell, and can barely pronounce s— and these are folks who went to school for 12, 13, 14 plus years and you would think they would be better at it. I believe one in particular only went to med school for the status and the money because they come across as not being that smart. Now do they know their stuff now, yes, but I think a LOT of extra went into getting the degrees."
Ambitiousbeau added: "I'm college educated but spelling isn't my thing … however, I stay away from words I'm not sure about."