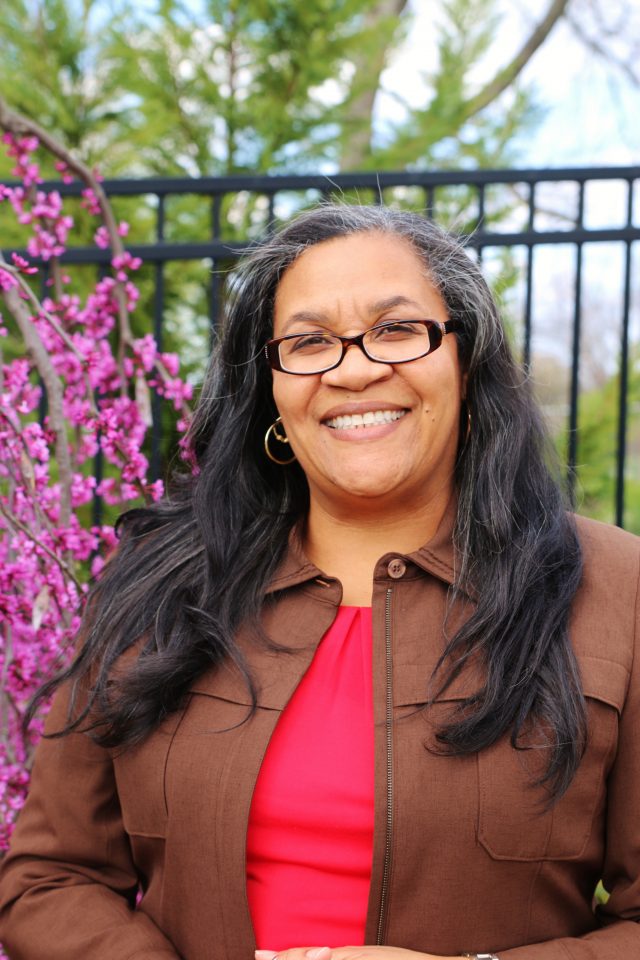 Originally in the restaurant, retail, and hotel management industries, Jeannine Blackman is now a clinic nurse manager at Mercy Care. rolling out sat down with her to hear about how Mercy Care has played its part in the healthcare industry.
Describe a typical work day/week.
Currently, I work as a clinic nurse manager supervising LPNs and RNs in care coordination and general staff nurses between three locations. Our nursing department is new and has been in existence for three years. Our accomplishments are preceptorship with Chamberlain University BSN students for the Community Health class in Atlanta and Emory School of Nursing CAPACITY students.
Working in a Federally Qualified Health Center (FQHC), we created a better reason for nurse visits other than when patients come into the clinic. Georgia is one of the non-expansion states, which leaves people to fall into a coverage gap with healthcare. Our goal is to provide clinical care that meets the highest standards of quality.
We focus on chronic illnesses like diabetes mellitus and hypertension. We schedule nurse visits to have the patients come to see a nurse to prevent a gap from the first visit with the provider to the second. Nurses review the new regimen prescribed by the provider and assess for any other barriers that may interfere with the plan of care along with providing a plethora of health promotion. The FQHC services those who are homeless, uninsured, underinsured, unemployed, and undocumented people.
How do we fix the stigma?
To fix stigma would be to raise the level of awareness with healthcare workers. I just had a nurses meeting and the question came up concerning charging clients in one of our clinics for the HIV lab along with other labs.
At first, the conversation appeared as a challenge, as I was trying to have them see it another way. … [Then] I had to stop it altogether and explain the whole thought process. In the end, the nurse was able to see [it] my way. My point to the whole situation was to address the fact that not only does social stigma exist outside of the workplace, but inside as well with healthcare workers that can create barriers for one's healthcare with HIV.
What type of education level is needed for each?        
"Why did I decide to pursue a DNP degree?" has been asked repeatedly from my coworkers, upper management, and fellow nursing staff. Since restaurant management, I love to teach, which has always been out in the field and not in the classroom. To keep up with the demands and changes in healthcare, one needs to continue to attain more education to be able to function on a pivot foot with [the] complex health care needs of today.
Opportunities [for] enhancing current curriculums involve knowing innovative strategies, which can serve as a key to unlock and elevate thought processes that can provide a pathway in [the] transition of basic processes learned from theory to an analytical state of mind.