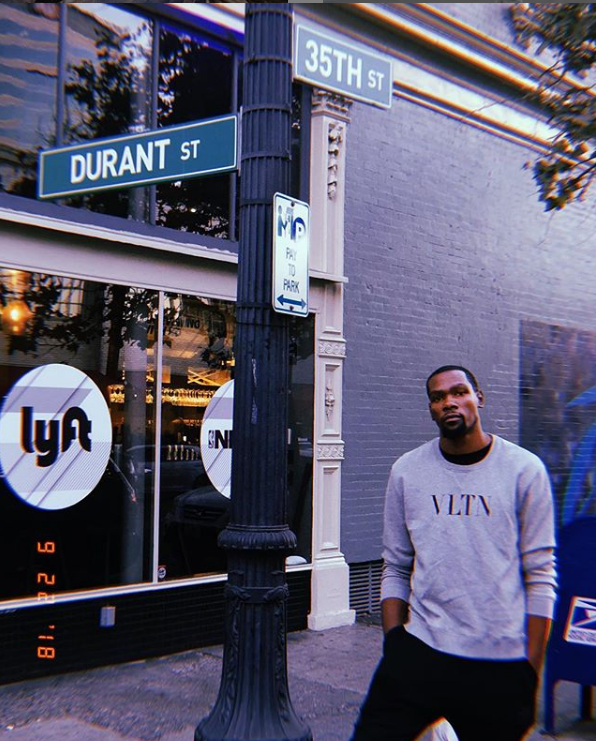 The debate is raging about whether Golden State superstar and two-time NBA Finals MVP Kevin Durant came back too soon from a serious calf injury that forced him to sit out a month.
Now that Durant has ruptured his Achilles in his right leg after his first game back during game 5 of the NBA Finals, pundits are saying it will require an entire calendar year to heal. Fans and sports reports are speculating that Durant felt bullied to come back too early in order to prove his toughness and loyalty to the Warriors. Either characteristic has been questioned in the past and on the surface, it seems he the sharpshooter was motivated to bury those assertions.
As the Warriors remain the underdog to win their third title in a row, trailing the Raptors 3-2, Durant's catastrophic injury — considered one of the worst you can suffer as an athlete — puts his future and status as arguably the game's greatest player in peril.
Understanding that he will most likely miss all of next season, Durant was in good spirits as he emerged from surgery to repair the Achilles rupture to speak with his fans:
https://www.instagram.com/p/Byn0c6NjoQq/?utm_source=ig_embed