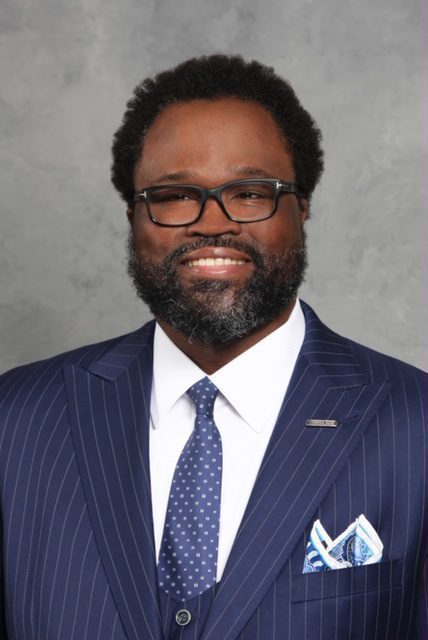 Irvin Ashford Jr. is the senior vice president of external affairs and the national director of financial education for Comerica Bank. Ashford was recently inducted into the University of Dallas Satish and Yasmin Gupta College of Business School Hall of Fame. Ashford shared with rolling out what his fatherhood playbook is.
How would you describe your fatherhood culture?
I really believe that men, particularly Black men, must be present in the lives of our children. I am no expert on how to be a father, but I know time is a gift with no expiration. My children know that I love them, care about their well-being and want them to thrive.  They know this because I have always been there to support their growth and development. Now that I am raising and coaching two adults it's time to see if the things I have instilled in them will come to fruition.
From a father's perspective, what two books would you recommend every child read?
The Spook Who Sat by the Door by Sam Greenlee, The Fire Next Time by James Baldwin, and The Invisible Man by Ralph Ellison.
As a father and a life coach, describe your playbook.
Every day, I strive to be the very best person I can be. I want success not only for me but also for my community, family, friends and the customers I serve. The playbook changes from day-to-day, but often I recognize that I am playing chess not checkers. I also want my kids to know that there are no right or wrong answers. [It] is simply right and wrong from their perspectives. Perspective should change over time.
Name one life lesson that no one taught you, but should have.
Being the best does not always guarantee success. When it is time to leave, stop, or flee; leave, stop or flee.