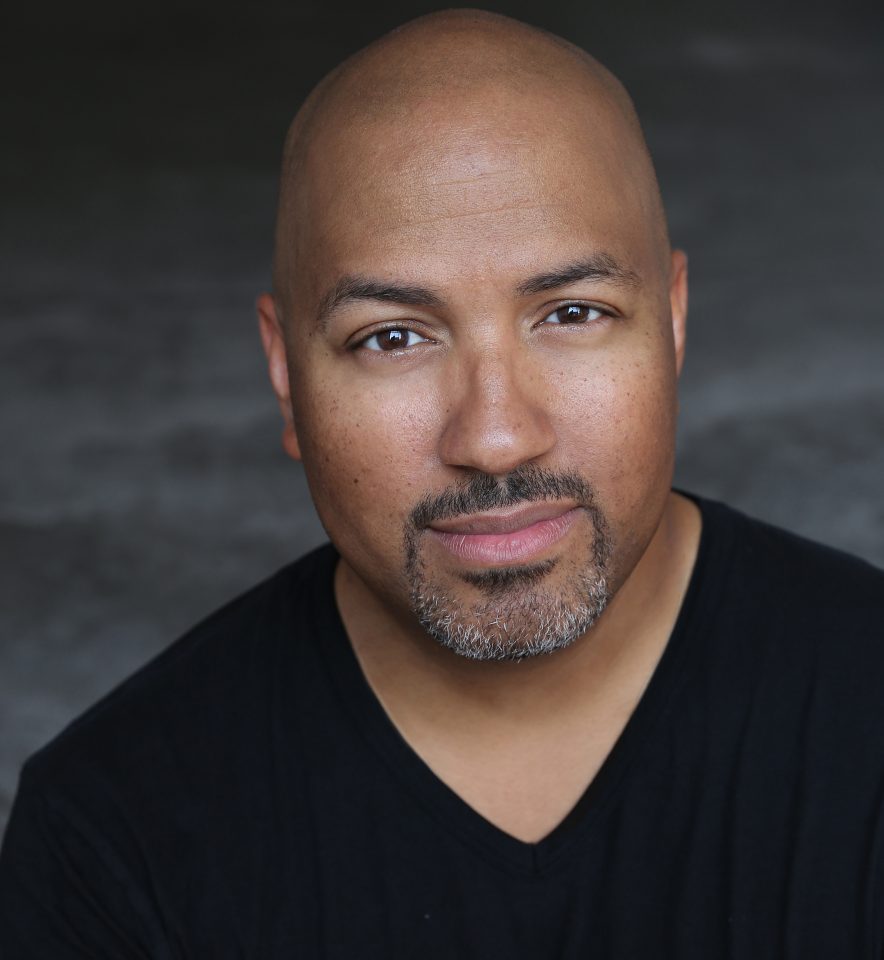 Kevin Anthony Johnson, known as "Coach KJ," hails from the SouthSide of Chicago, and he's all about building courageous leaders. He's been teaching and coaching leaders for over 20 years. He serves on the board of 826CHI, a non-profit creative writing center dedicated to amplifying the voices of Chicago youth. He's an author, speaker and consigliere to leaders around the world and father of three grown-ish young change makers.
What legacy are you leaving for your children and the children of your community?
I am shaping the leadership of the corporate cultures across the globe and influencing their capacity for compassion, curiosity and collaboration with difference of any manifestation. I provoke sleeping hearts to awaken, open and transform.
From a father's perspective, what two books would you recommend every child read?
I'd have each child read As a Man Thinketh by James Allen and The Alchemist, by Paolo Coehlo. The lessons on responsibility, self-awareness, social & emotional intelligence and resilience are timeless and practical.
As a father and a life coach, describe your playbook.
My fathering must adapt with the culture that my children live in not conform to the culture I grew up in. I must learn and speak their language and understand their abilities, potentials and their limits and boundaries. Each of my children is a different composition with unique capabilities and my nurturing must respect that. They are also entirely people in their own right, so I had to shift from a position of "father as authority figure" to "father in relationship" at some point with each child as they matured.
Name one life lesson that no one taught you, but should have.
Leave things better than you found them. I developed this as an offshoot of a value around honor. When I borrow things from people, I want to honor them when I return it by making it somehow more valuable than when it was lent to me. I want my presence and impact on anything I am a part of to explicitly be blessed–or made more of–as a result.
When it comes to protecting yourself at all times, physically and mentally, what would you tell your children?
It's not so much about protecting yourself, as much as it is being clear about the boundaries you're defending. I have no need to defend myself against words that aren't true for me. Nor do I need to physically fight someone over words they say. We can be hyper-vigilant (triggered by everything) or disengaged (numb to everything)–but in the middle is a space where my children learn to express what's most important to them and feel/know the moment that value is being violated–and push back appropriately.  
Share one of your fondest memories you've experienced with your father, grandfather or father figure.
Playing Police Athletic League baseball over 4 summers in Detroit with my dad. He worked and traveled a ton, so having him "to myself" on a team of boys like me was the best time we had when I was young.
Socials: @coachkj (twitter/Instagram)
FB: https://www.facebook.com/kevinanthonyjohnson/
Lnkdin: https://www.linkedin.com/in/kevinanthonyjohnson/