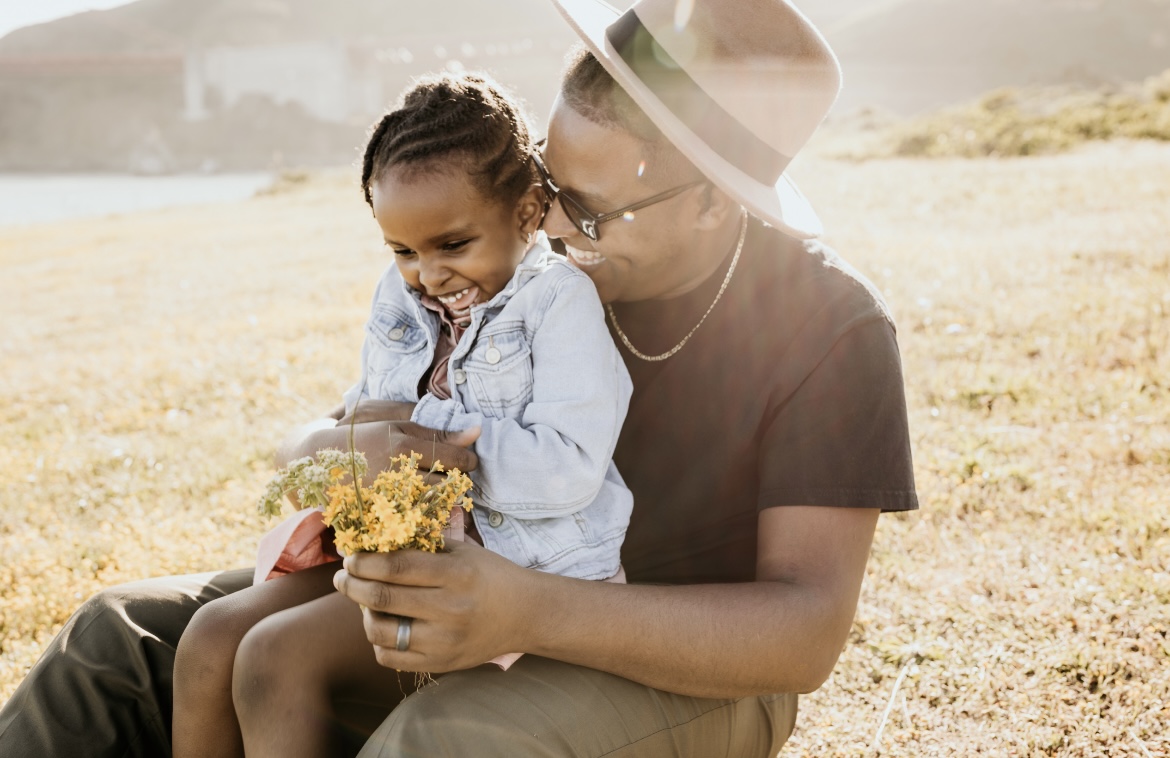 In honor of Father's Day and Juneteenth, rolling out spoke with Damarqio Williams. Father to a 6-year-old girl, his "Detroit Father" brand (@detroitfather on Instagram) amplifies the voices and stories of Black fathers in Detroit.
Why do you think telling the story of Black fathers is important?
You don't really hear about these positive influential fathers who are in the communities. A lot of times, and actually what happened to me, was that I was looking for father groups here in the city of Detroit when I moved here. I wanted to be around other fathers and it was hard to really find a lot of groups that were doing great work. And then there was just a lot of stigmas around this false narrative, "Black fathers don't exist."
I found a few different groups in the city and started partnering with them. It was basically, how can we continue to tell this story and elevate it?
What is the biggest misconception about fatherhood you've wanted to clear up with your platform?
The biggest thing was this misconception that you have to have seen something in order to be it. A lot of my story is rooted in how this little boy who has this fatherless wound could never be a father, can never be an influencer in the fatherhood space. But to flip all of that, and say, even though I didn't have my father, I can still be a really good father.
What has been the hardest part about being a father?
A father is one of the most unnatural relationships and dynamics that really exists in our world. It's not a natural bond, it's a bond that has to be created.
She was inside of my wife for nine months, so as soon as she came out, they already were connected. They were already bonded. So I had to think of really unique ways to create this bond that is not necessarily natural.
What has your daughter taught you?
She's taught me is just how to embrace change. Her name  is "Jenesis," and we put a "J" in front to be correlated with our other children. "Genesis" for us in a religious sense kind of represents a new beginning.
So every time I think of her name, I think of what her life means. There's always something new that she's bringing, whether it's that I'm learning something new about her or just a new thought in life.
What is your hope for your daughter in the future?
Looking at the way the world is going right now, it's just about being able to persevere. We just came out of a pandemic and I think that our children, the future leaders of this world, are going to be a lot stronger because they had to go through some things that I didn't have to go through. My hope for her is that she will just always be able to persevere and endure.