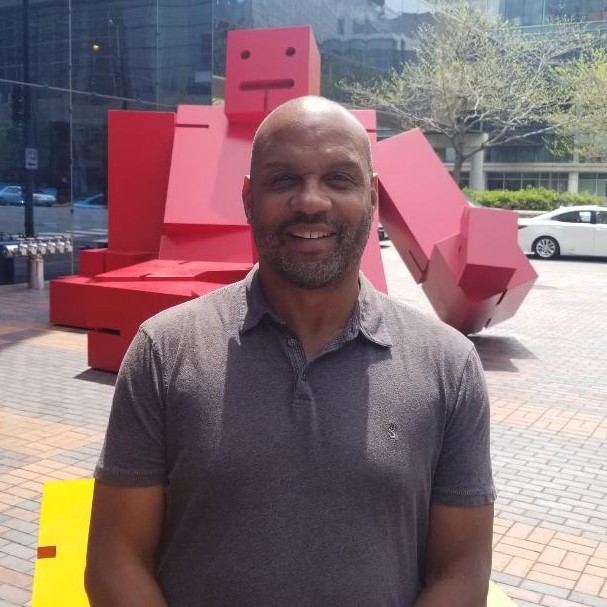 Steve McKeever's Hidden Beach Recordings launched its highly successful Unwrapped series in 2001. With more than 10 million streams and sales in excess of 500,000 units, it is the premier fusion of hip-hop and jazz. Unwrapped's eighth installment was released this passed May. Unwrapped Vol. 8: The Chicago Sessions includes reimagined versions of Travis Scott's "Pick Up The Phone," Cardi B's "Be Careful," and JAY- Z's "The Story Of O.J.," among others.
For those who don't know what was the genesis behind "Unwrapped"?
I originally wanted to put out an album to showcase jazz that has been featured in hip-hop music through the years by putting a compilation together of those classic jazz songs. Unfortunately, we were a brand-new label and one major-label rejected our request to license the songs. About this same time, Ed Eckstein, son of Billy, and the former president of PolyGram Records, connected me to producers, Tony Joseph, and Darryl Ross, who were tinkering with a concept of putting jazz musicians on top of the instrumental tracks of some present-day hits. They had a demo of the famed guitar player, Paul Jackson Jr., on top over a then-current R. Kelly song. Tony and Darryl made a talented production team and we explored the idea of taking their concept to hip-hop. We discovered without the use of any samples and playing everything fresh for our project we had tremendous creative freedom and the idea took off from there.
Tell me about the Travis Scott "Pick Up The Phone" video featuring the Hiplets?  How did that collaboration come about?
We were brainstorming about adding visuals to "Pick Up The Phone." With the project subtitled "The Chicago Sessions" and our intention to focus on some of the positive aspects of the city, the general ideas seemed to float around different concepts that would showcase Chicago in the backdrop. My publicist threw out the idea of including the iconic Hiplet dance troupe in a video. Since Hiplet was formed by Homer Hans Bryant as a unique marriage of hip-hop and ballet it seemed to be a perfect marriage with our hip-hop and jazz-based art form.
What advice would you give other musical venture impresarios who are looking to break into the business?
Some of the best advice I've ever gotten is that there is no limit to what you can learn if your first intention is to help. A record company president of one of the largest major labels told me early in my career that I could learn anything I wanted to by simply offering myself as an aide to the department or person from which I sought knowledge. He said, "everyone needs help from time to time and if you put yourself in the position to deliver it, whether it is stuffing envelopes or another mundane task, you will establish relationships and learn quite a bit along the way. He was right. This is the same principle why internships are so invaluable to people coming into the business."
Follow the hashtag: #Unwrapped Vol. 8 Soundtrack to Summer