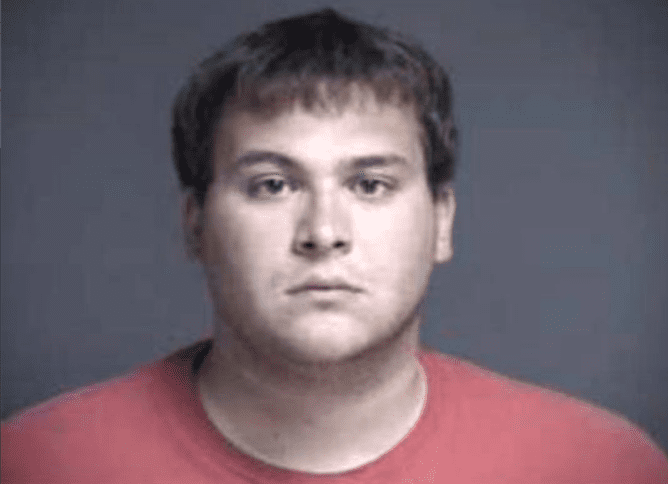 An Ohio gym teacher lost his job and has been indicted on 36 counts of gross sexual imposition related to the alleged abuse of 28 first-grade girls.
John Austin Hopkins was put on administrative leave not long after a parent notified school officials that his daughter sat on Hopkins' lap at Clearcreek Elementary School in Springboro, Ohio, a prosperous suburb halfway between Dayton and Cincinnati.
"When the parent asked his daughter how her day went, she said it was a great day because she got to sit on Mr. Hopkins lap," Scott Marshall, the communications coordinator for Springboro School District, told People magazine. "He was concerned by that."
The principal confirmed via videotape the daughter's story that she sat on Hopkins' lap. They also found that Hopkins sat many girls in his lap in front of the other children and in view of the video camera. The teacher was put on leave immediately after viewing the tape, and his case was handed over to authorities.
"Within minutes, John Austin Hopkins was removed from the classroom and we turned it over to the Springboro Police Department," Marshall says. "It was all out in the open. None of the footage showed him being one-on-one with students. It was all out in the open."
Warren County Prosecutor David P. Fornshell said authorities scoured over tapes that date back to December 2018 and presented evidence to a grand jury that he inappropriately touched nearly 90 first-grade girls. Ultimately, the grand jury indicted Hopkins on charges related to 28 of the young girls.
"It was apparent within the first day worth of video that this was going to be bigger than, frankly, anything we've ever handled," Fornshell said. "It's shocking, it's gut-wrenching."