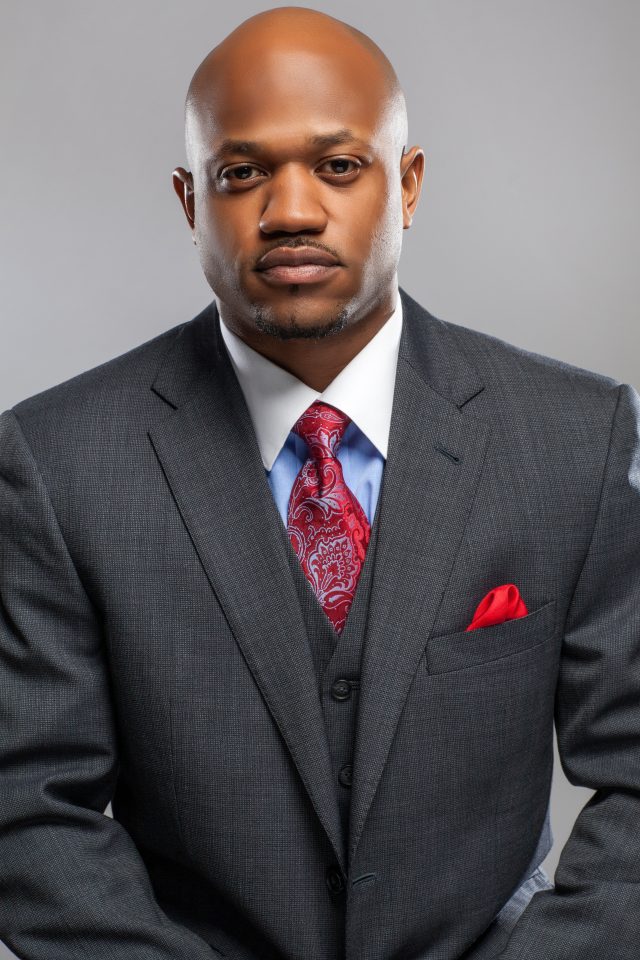 L. Chris Stewart is a managing partner and CEO of Stewart Trial Attorneys, a personal injury litigation law firm. Stewart handles a variety of cases, including wrongful death, civil rights, shootings and sexual assaults. He is a graduate of Xavier University, where he earned his undergraduate degree; Tulane University, where he earned a Master of Science in public health; and, Howard University School of Law, where he received a Juris Doctorate. Stewart says his personal motto is, "Failure will never overtake me if my determination to succeed is strong enough."
Today, he is one of the most celebrated African American lawyers in the country, having received the 2018 Julia Humbles' Civil Rights Award, the National Bar Association's Wiley Branton Award for Leadership, the 2018 Outstanding Citizen Award for the State of Georgia and many more. We spoke with Stewart about his opinion on legal accountability and justice.
When did you first develop an interest in law and justice?
I began to really consider becoming a lawyer while working for the EPA and seeing the devastation caused by chemical waste on communities.
What have been some of your most significant moments?
One of my proudest moments was becoming the first African American lawyer to be voted Attorney of the Year for Georgia. Also, handling some of the most public and controversial civil rights cases in the country and getting justice for the families.
How well has your college experience prepared you for the legal profession?
I attended Howard University School of Law and there was no better preparation than what I learned at Howard. Not just in the classroom, but in the rich history and sense of responsibility that is taught to you and instilled in you.
What qualities make for an effective lawyer?
Determination, passion and a willingness to outwork your opponent in order to win are key. You're not just a lawyer, you are a counselor, a friend, a therapist, and the person that your client will call when they need someone to rely on.
Describe your thoughts on legal accountability and justice.
Justice is what every victim and their families crave. But what truly is justice? That's in the eye of the beholder. Some may see a large settlement as justice. Some may see the prosecution of a police officer who abuses their power as justice. I've learned that all I can do is fight for my client and try and give them not just a lawyer, but comfort during their darkest times. That's the only justice I can give someone.
Describe your favorite role model experience.
Everyone has the ability to be a role model. I take that opportunity very seriously. If I have to sacrifice my time or money in order to inspire the next generation, I will do so. I'm very proud to meet young lawyers who say they will now fight for civil rights because they admire some of the fights I've taken on. It's all about leaving a legacy.