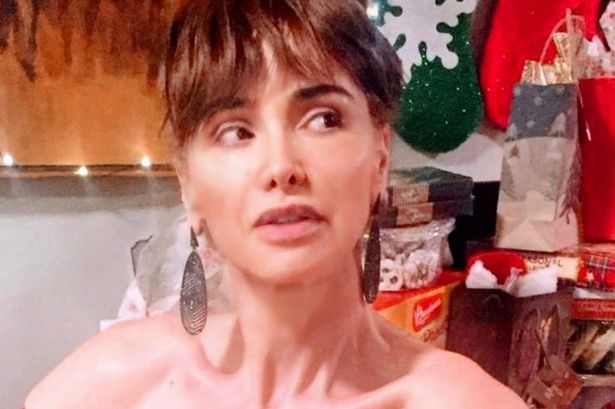 Monifah Brown, a Black woman from London, wanted to take time off to experience the beaches and nightlife of South Beach, Miami. After booking a condo through booking.com, she was confronted by a racist hotel owner, according to Miami New Times.
While in the process of booking the room, Brown had a text conversation through WhatsApp with Giulia Ozyesilpinar, Ocean Five Condo Hotel, about the down payment needed to book the room. After Brown asked for an extension on when the down payment would be due, Ozyesilpinar began spewing hatred and racism.
Ozeyesilpinar called Brown a monkey and the n-word. She also sent voice messages saying, "You're a n—-r" and making monkey noises before asking, "You want banana?"
Furthermore, Ozeyesilpinar posted a video on YouTube of Brown's ID next to a photo of a monkey. Brown's friend posted the text conversation on Twitter and it soon went viral. After the social media backlash, Ozyesilpinar defended herself by claiming Brown insulted her first.
Can you believe @bookingcom are refusing to remove this property off there website?!!! pic.twitter.com/roO5NQAAjH

— princess👑 (@eshatianna) June 23, 2019
Booking.com eventually removed the condo from its website.