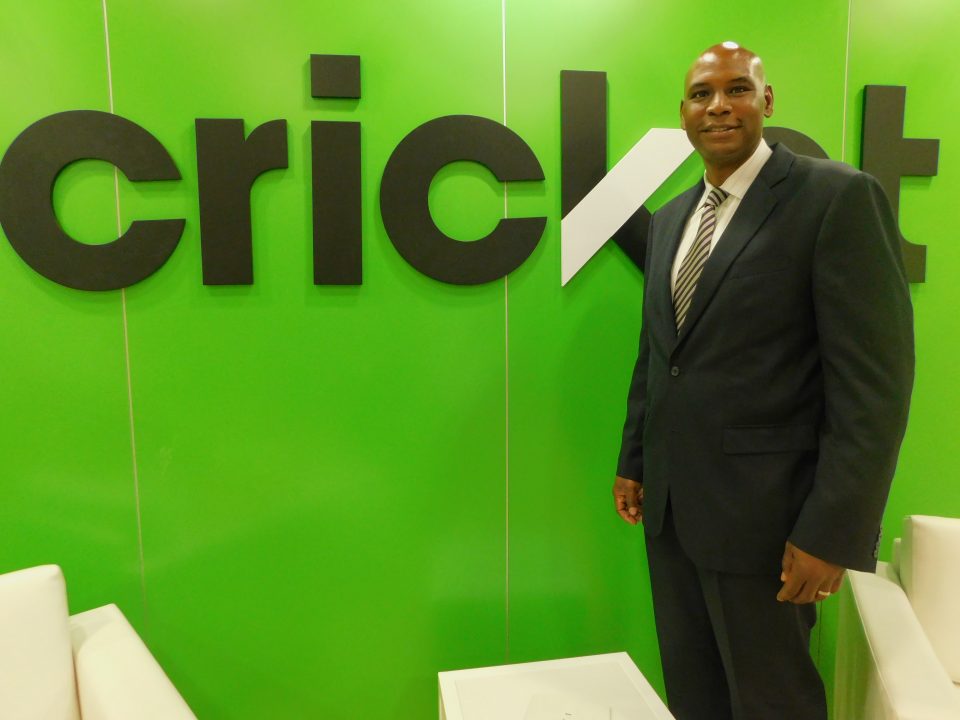 The Black Enterprise FWD Conference is one of the most anticipated events of the year. The conference celebrates entrepreneurship and leadership in the Black community.  This year it took place June 19-21 in Charlotte, North Carolina, and featured several top industry entrepreneurs, businesses and tastemakers. 
While attending the conference, rolling out caught up with George Cleveland, the vice president of channel operations for Cricket Wireless, who discussed what's new at the company and the importance of supporting events centered around the community. 
Why is it important for Cricket Wireless to be a part of events like Black Enterprise FWD?
We love representing the Cricket brand, telling the Cricket story and being a part of what matters in the community. Being a part of an event like this one, Black Enterprise FWD, it's about entrepreneurs, and we want to make sure that we grow our contributions for people who look like people that come to our stores. It's an opportunity for us to tell the Cricket story so that we can have more authorized retailers [and] more operators who want to be a part of spreading the Cricket message. We are the fastest-growing prepaid wireless brand and have been for the last two years and running. We want to make sure that customers are aware of all the great things we have in the works. 
What are some of the ways you engage with millennials?
All of our demographics matter, but with millennials being such a huge population, we want to make sure that our brand extends to millennials. One of the ways we do this is through our sponsorships like Live Nation and House of Blues.
How does Cricket stay innovative in a saturated market like prepaid wireless?
Differentiation in the wireless space has to come through experience. When customers come through our door, they are looking for a different experience. You can see it with the colors and the different characters we use. You can also see it in the value we provide. We just extended offerings with wireless hotspots allowing customers to have the flexibility of not being tied to a contract. We were recently awarded for purchasing experience and customer service experience. Those are the things that set us apart from the competition. 
Why is it so important for Cricket Wireless to give back?
One of the things that sets Cricket apart is we are the only prepaid company that has its own corporate social responsibility platform, Cricket Cares, and we consider ourselves a national community brand. When you look at how [the] distribution center is made up, it's made up of local business owners. Over 400 of those authorized retailers know the community and the people in the community. They are a part of sponsoring events for the community.