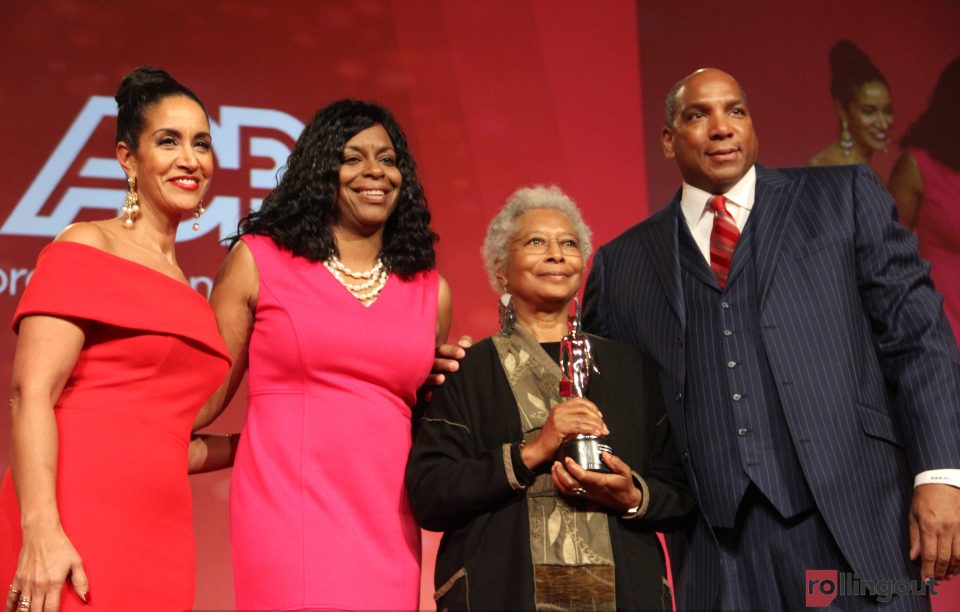 Black Enterprise opened its annual Women of Power Summit with the Legacy Awards. Held at The Mirage in Las Vegas, the event honored several women who have achieved success in business, entertainment, literature and theology.
Earl "Butch" Graves Jr., president and CEO of Black Enterprise, opened the ceremony by welcoming the 1,500 attendees who were present at the four-day summit. Caroline Clarke, chief brand officer of Women of Power, also introduced the ceremony sponsored by PepsiCo.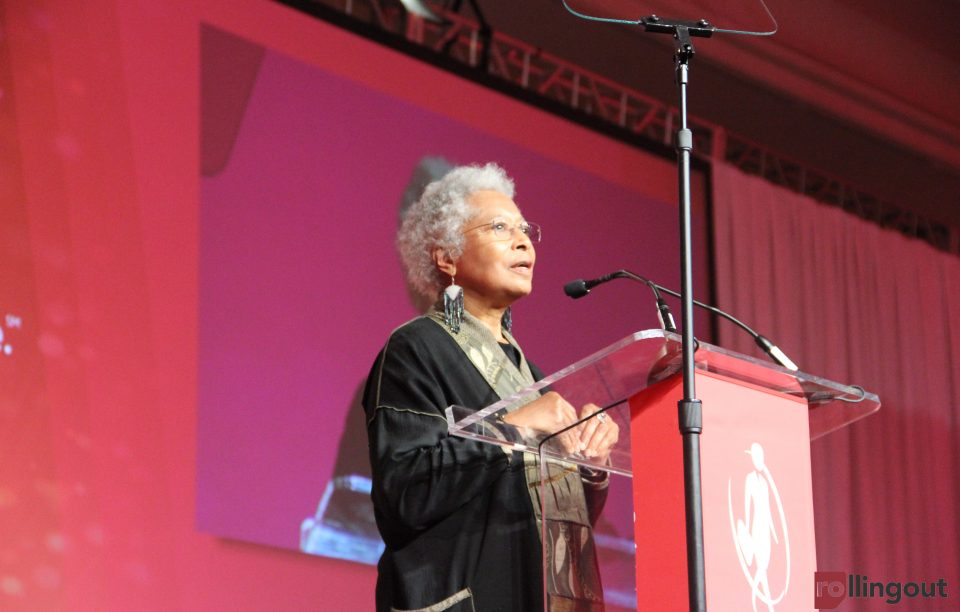 Honorees included Pulitzer Prize-winning author Alice Walker, Dallas Mavericks CEO Cynthia Marshall, Grammy Award-winning singer Chaka Khan, and Bishop Vashti Murphy McKenzie, presiding prelate of the 10th Episcopal District of the AME Church.
Stevie Wonder's "As" played as Walker made her way to stage to accept her award.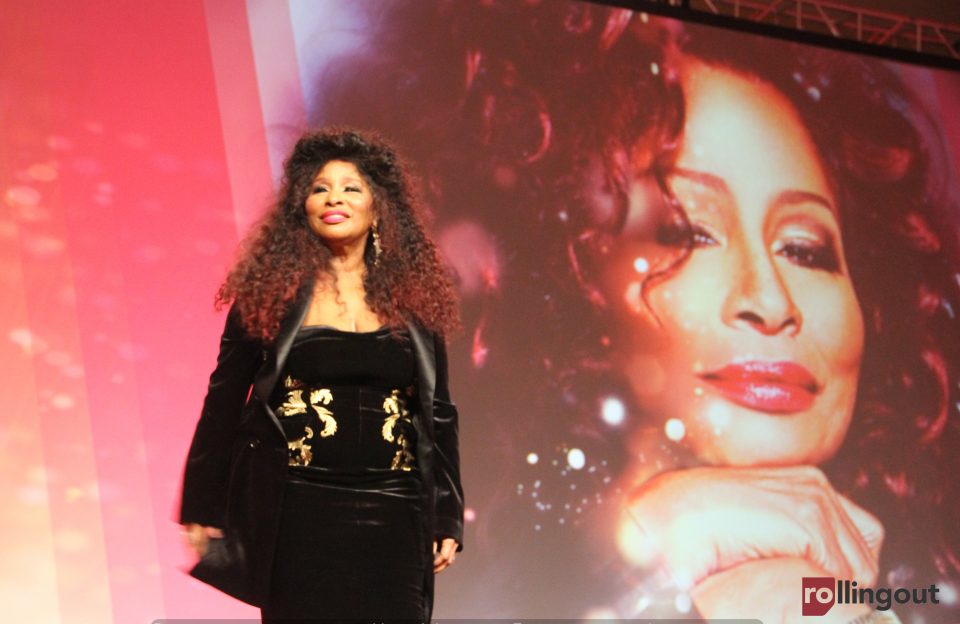 The author of The Color Purple shared how the song can serve as a reminder of the importance of loving yourself. "When you hear that song ["As"], sometimes you will think what will we be loving always," Walker said. "With our experience in this country, where loving ourselves has been so hard, to play Stevie's music is a way to reclaim the reality that we should always love ourselves and deeply feel that love."
Khan added to the aspect of love during her acceptance speech by telling the audience, "Don't ever stop reaching, loving and inspiring. We are in this together!"
Black Enterprise's Women of Power Summit is one of the top business events in America. Taking place Thursday, Feb. 28, to March 3, 2019, this year's conference — sponsored by Macy's, AT&T, PepsiCo, Toyota, Walmart, Pfizer and Dell — will feature some of the top business, political and cultural minds in the nation.