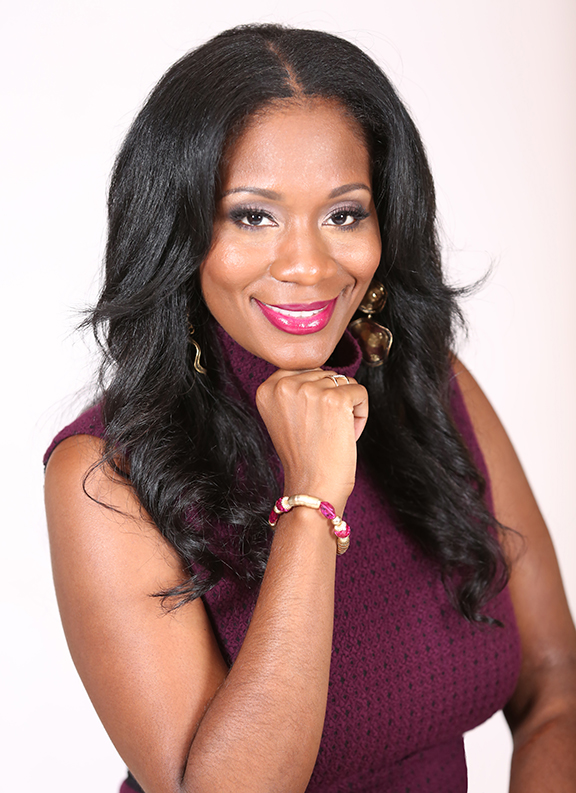 Cameka Smith is an award-winning entrepreneur, speaker, influencer and founder of the BOSS Network. In 2009 Smith founded the Bringing Out Successful Sisters Network. The mission of the network is to promote and encourage women and women-owned businesses. Rolling out spoke with Smith about her upcoming conference, featuring former supermodel Beverly Johnson as host. Tina Knowles will receive the "Vanguard Leader" award and is the keynote speaker.
Tell us about the Ladies That Lead Conference. 
The Ladies That Lead Conference is a series that I launched about five years ago. When we first started the BOSS Network, it was a series of events. Those events included different panel discussions, networking events, bringing women of color together to talk about how we can flow in our careers and boss up.
Five years ago we decided that we wanted to have a conversation about leadership for women of color because if we're not in positions of leadership, we can't make decisions and we're really not going to be able to move the needle when it comes to changing our trajectory as Black women.
Click here to continue.