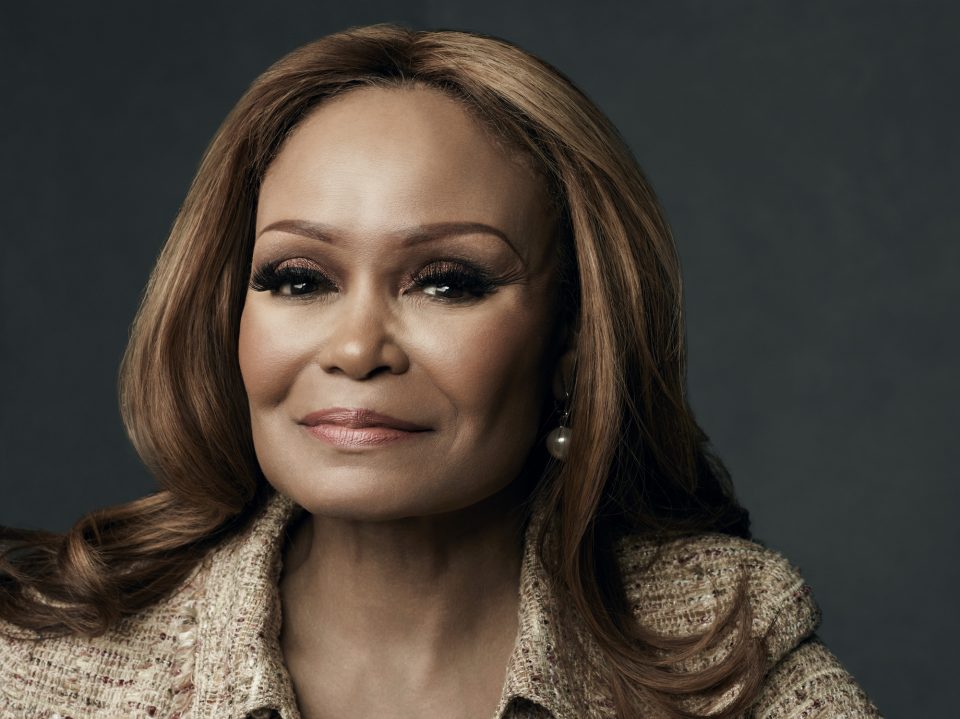 Mega-entrepreneur Janice Bryant Howroyd provides leaders with a model for tapping into their roots to drive success. Acting Up! Winning In Business and Life Using Down-Home Wisdom is the story of her journey from growing up in a family of 11 children in the segregated South to becoming the country's second-richest African American woman with a multi-billion-dollar business.
"Acting up" is a popular idiom with Black people, like when a small child isn't behaving in church, they're "acting up." What was your inspiration behind the title and the book?
The exact memories you share here are of the kind that fed my naming of the book.  It's about doing what we do, even when we don't follow or fit the norm.
What are some wisdom keys that shaped you as it relates to your entrepreneurial savvy?
Those old folks back home knew and were wise, often while going about life in a very moderated manner. They knew how to listen and would quickly disengage ever so politely if they sensed you weren't listening, too.  They greeted each other with Mrs., Miss, and Mr. as an acknowledgment of intimate respect more often than as a distant courtesy. They asked you how you were feeling, then waited to know all the details of what you wanted to share.  Their behaviors taught us so much.
Although you were raised on the East Coast and have been living on the West Coast for several decades, how do you stay true to your Southern roots and rich heritage?
I didn't leave the South. I brought it with me!  Candidly, I own a home in the same small town I grew up in [Tarboro, North Carolina], and our family is very clannish. We'll meet over Thanksgiving, Christmas and an annual sibling retreat at which we honor our mother.  Many of us work in the same company, and we all work together on the things that matter in our personal lives.  Daddy insisted that we learn from an early age how to work together and look out for each other.  It was instilled young and lasts our lifetimes.
How can today's leaders develop their own personal stories, experiences, backgrounds, challenges and relationships to win in business and in life?
Being honest, transparent and vulnerable are key, in my mind, to sharing your life.  People don't need you to put every little detail of your life on display.  They do want you to be complete and basic in what you choose to share. Remember Maya Angelou?  She told us stories that were basic, beautiful and bigger than we gave them credit for absent her including the little truths along the tales that hung with us, taught us and let our souls know that she was being real with us.
Instagram: JBryantHowroyd
Acting Up! Winning In Business and Life Using Down-Home Wisdom is available on Amazon.com at https://amzn.to/30fS3us