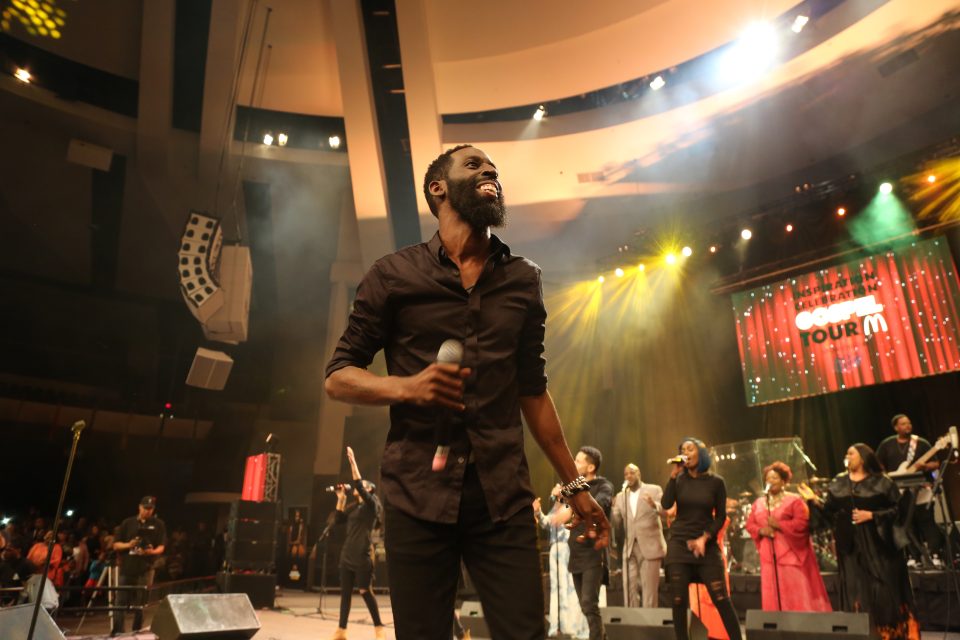 McDonald's USA recently brought the first-ever Golden Voice Talent Showcase and master class to Atlanta as part of the 13th Annual McDonald's Inspiration Celebration Gospel Tour.
The Golden Arches offered a two-day empowerment and educational experience as part of its free nationwide tour. The tour is an extension of McDonald's Black & Positively Golden campaign, an initiative that shines a brilliant light on Black excellence through the areas of empowerment, education and entrepreneurship. The Golden Voice Talent Showcase and Master Class were produced in partnership with RCA Inspiration.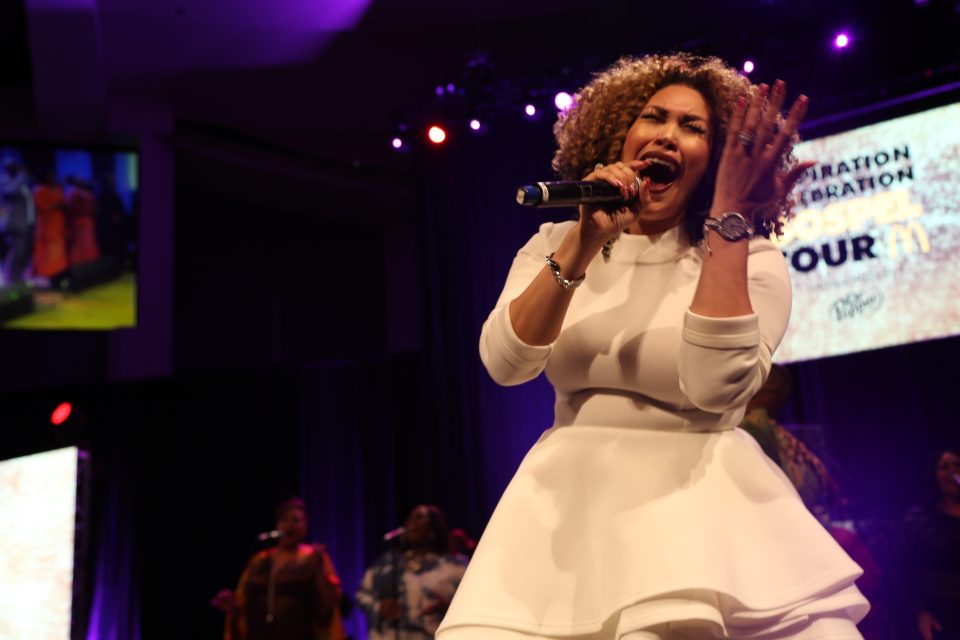 The power-packed experience kicked-off with the Golden Voice Talent Showcase on June 21 at the Riverside Epicenter. Twenty-four hopefuls from as near as metro Atlanta and as far as Rochester, NY, auditioned before a crowd of gospel music lovers and judges, including musical powerhouses Donald Lawrence, Kierra Sheard, and Sir the Baptist. RCA Inspiration Vice President of Marketing Damon Williams joined the judging panel to add his voice to the chorus for feedback to aspiring singers.
Ultimately, Atlanta-native Aarion Rhodes, blew away the judges and onlookers with a traditional gospel hymn. She took home the grand prize, which included opening for the McDonald's Inspiration Celebration Gospel Tour concert on the following day in her hometown.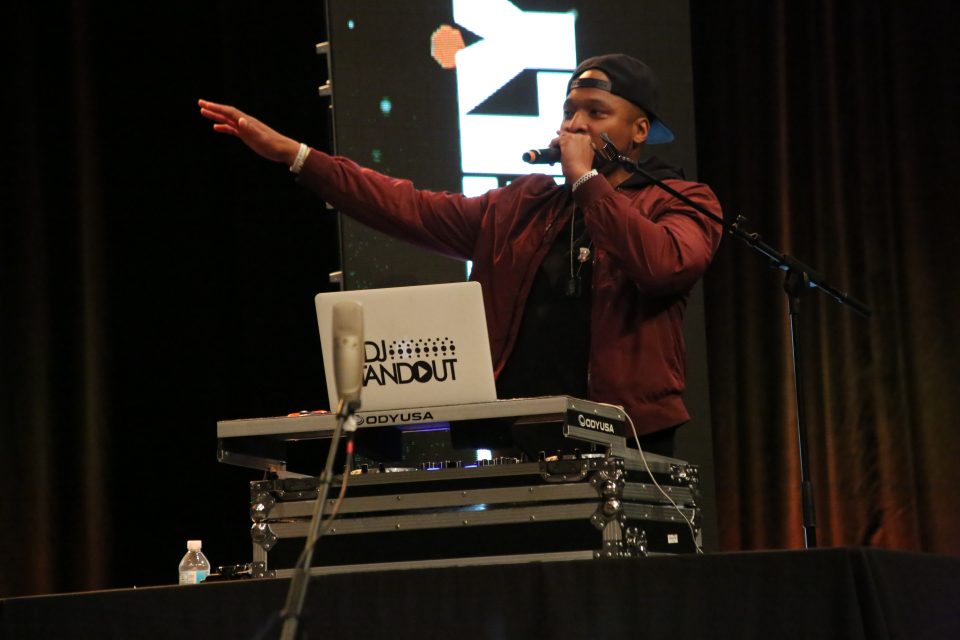 On June 22, the showcase judges joined tour host Lonnie Hunter for an in-depth Master Class, held at New Birth Missionary Baptist Church. The panelists gave an intimate crowd an inside look into the music business. The exciting weekend culminated with a much-anticipated, explosive concert featuring performances by Donald Lawrence, Kierra Sheard, Sir the Baptist, Tye Tribbett, Keke Wyatt and DJ Standout. The event was hosted by Lonnie Hunter and drew approximately 6,000 attendees to New Birth Missionary Baptist.