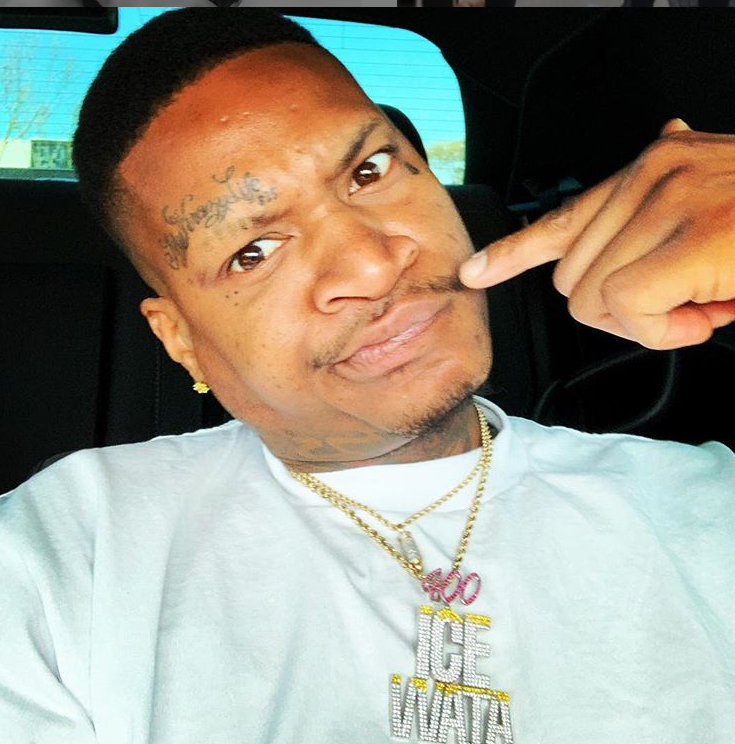 An affiliate of rapper YG was reportedly shot eight times in the gritty Los Angeles suburb of Compton, California, according to TMZ.
Law Enforcement officials told the entertainment publication that Slim 400 was rushed to a local Los Angeles hospital after he was hit multiple times at about 8:30 p.m. on Friday, June 28.
HipHopDX says Slim, 31, was hit 10 times, but that has not been confirmed. Police have not disclosed where the rapper was shot and why. There are currently no suspects although the police said witnesses saw a black car leaving the scene of the crime.
The shooting of Slim comes three months after the execution-style murder of rap legend Nipsey Hussle in front of his Marathon Clothing store in South Los Angeles.
As of this writing, Slim is still alive. He is listed in critical, but stable condition after undergoing surgery.
Remarkably, Slim was reportedly conscious and YG was reportedly at his bedside for most of the time Slim has been hospitalized.
According to WorldStarHipHop, Slim, who was born in Frankfurt, Germany, may be best known for his collaborative joint with YG called "Bruisin."