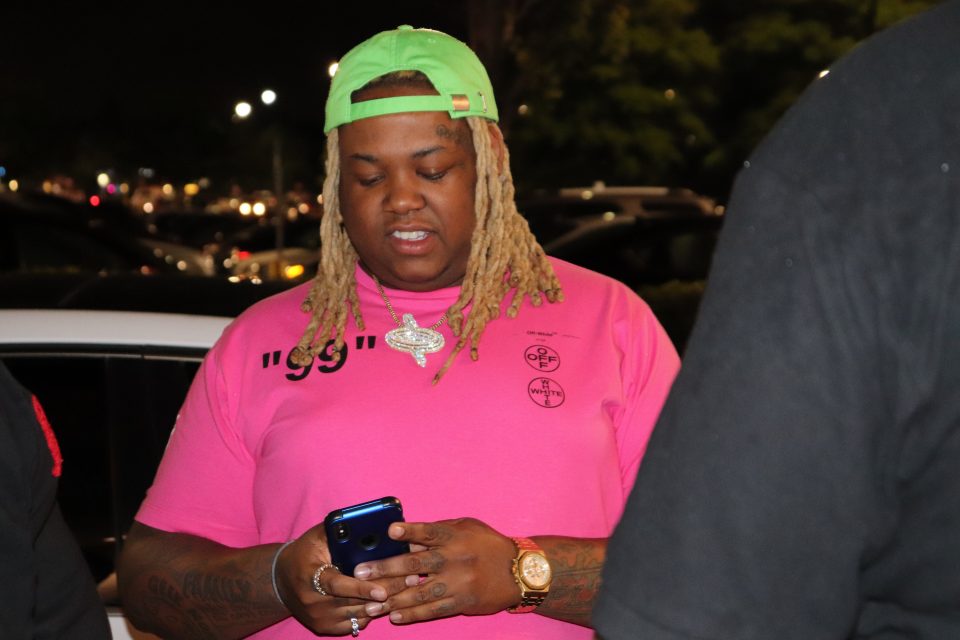 In an exclusive interview with rolling out, PopLord shared intimate details on how he became an artist, songwriter and business mogul. Interestingly enough, it was his mother, whom he lovingly refers to as the "Queen of Grind," who unknowingly provided a blueprint for his success.
"She was a real hustler," he said. "She was a jack of all trades and did whatever it took to take care of me and my sister."
What was it like growing up for you?
It was hard sometimes. But my mother worked and sacrificed a lot. Though we lived in the projects, we had furniture fit for a mansion. Everybody in the 'hood wanted to come to our house. She taught me to do whatever it takes [to succeed].
I learned from the OGs [Original Gangsters] about how to move and capitalize on my mistakes. I live off of consequences, not reaction. Meaning, I think before I do anything. I ask myself, "Is what I am about to do worth it?"
My hardest times came when entering into the music business and moving on my own. You realize a lot of people don't care about you. Finding that out hurt at times, but it built me. No matter whose couch you need to lay your head on, or which studio you sleep in, you must keep going.
What sets you apart from other artists?
Being myself. Once you pass the part of not caring what other people think of you, you've won, and you're able to step into anything you want. Plus, my street is different — raw and uncut. Everyone is talking about the same thing, but it's how can I get my point across and cross over.
How do you want people to feel when they hear your music?
I want them to feel impressed. The latest body of work we put together, All Gas, No Brakes, displays so much musical versatility.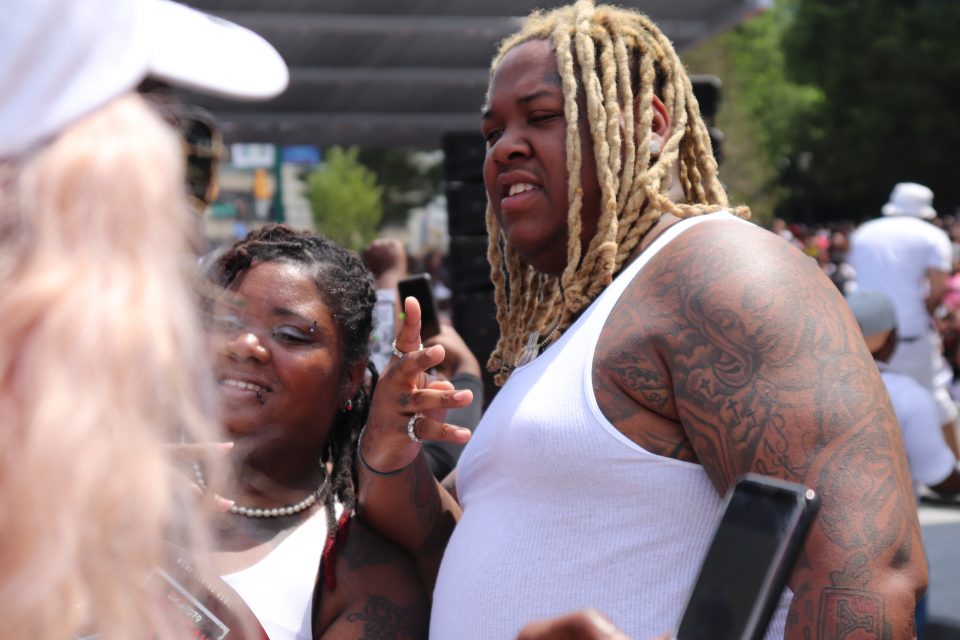 You're a writer. What is the ideal environment for you to produce your best work?
When I write for other artists, I like to build the relationship with them first. Getting to know them and getting into a good vibe, so that when I do their song it comes off as real. They are usually blown away at how well I do that.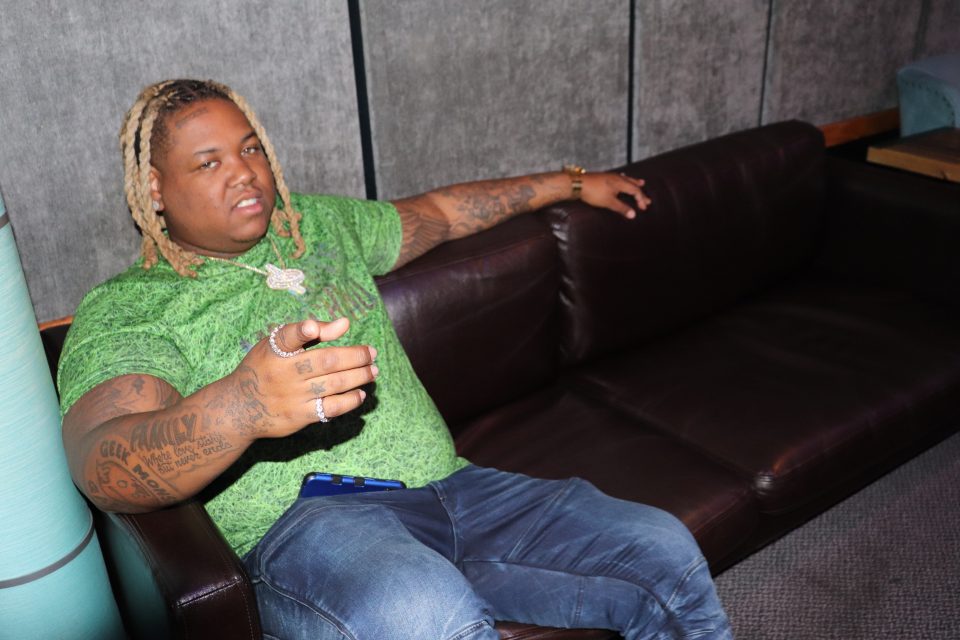 You're not just an artist. You are an investor as well. What's next for PopLord?
Keep doing it my way — the Pop way. [I plan to] continue giving and creating opportunities for people and creating generational wealth. I'm working on a few business ventures, including the opening of my new franchise in Buckhead Atlanta, Flying Crust. I'm tapping into businesses and industries that are important to me and that people use daily.