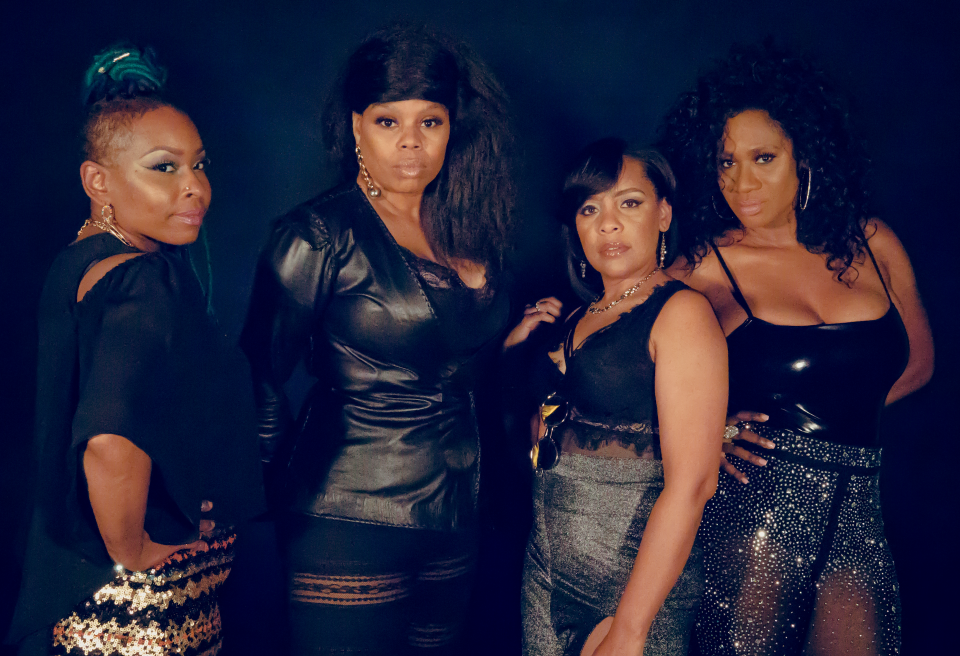 Robyn L. Charles, Heather Hayes, Namphuyo Aisha and Keisha Jackson are the daughters of four music icons: Ray Charles, Isaac Hayes, Betty Wright and Millie Jackson, respectively. Embracing their rich musical heritage and pedigree, each has been performing and pursuing solo careers for more than 20 years, mastering her respective genres.
In 2012, Jackson conceived The Daughters of Legacy, bringing the four together to perform in a group that has since become her passion project.
Rolling out recently spoke with them about the collaboration.
What gift did you inherit from your legendary parent?
Jackson: I'm glad I inherited my mom's low, raspy tone and ability to be real on stage. To be relatable to your audience is priceless. Mom's one hell of a businesswoman.
Charles: Most would say my vocal talent, but I say my ability to imitate other singers.
Aisha: I inherited the gifts of sight – my third eye – and music from my mother [Betty Wright].
Hayes: I got singing from my dad.
What's the most challenging aspect of stewarding a legacy?
Jackson: Starting out, it was difficult figuring out who I am outside of being "Millie's daughter." I look so much like her. When some people see me for the first time, they expect me to cuss on stage and perform like just like her. That's a little weird.
Charles: Accepting that it's my birthright and that I should be proud instead of overwhelmed.
Aisha: The biggest challenge has been dealing with people's preconceived notion[s] about who they think I am or supposed to be. I feel like people don't see me as an individual but as an extension of my mother.
Hayes: It's hard to steward the legacy because expectations are always placed on you.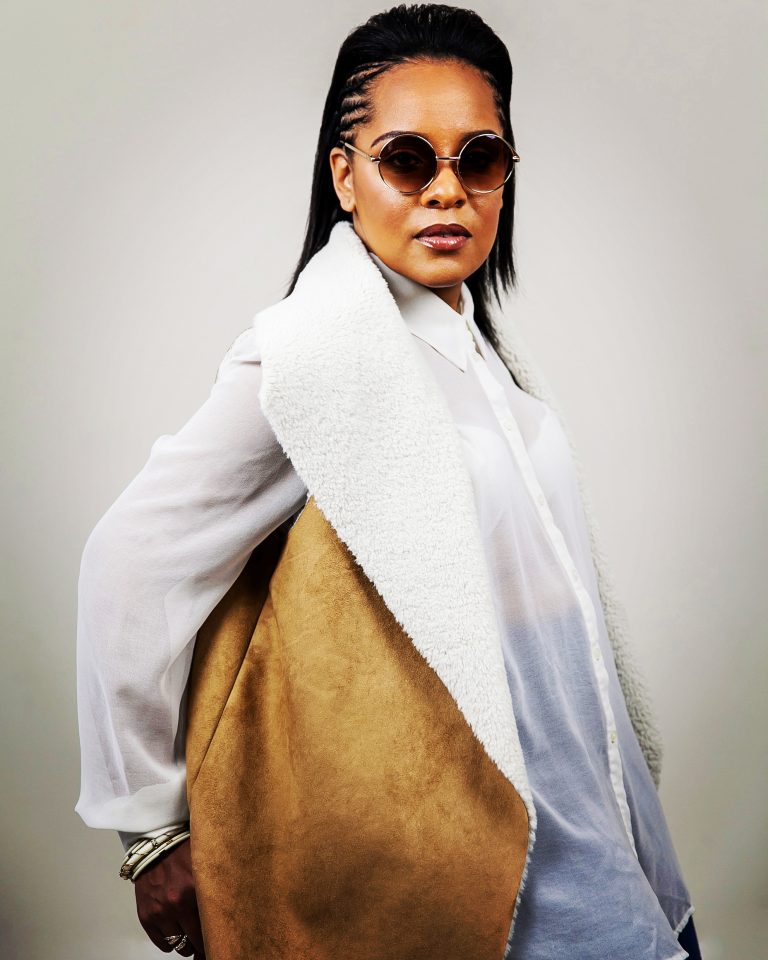 Who have you worked with in the industry?
Jackson: I started with mom of course, but when I moved to Atlanta in '87, LA Reid blessed me with background work on projects with Aretha Franklin, Whitney Houston and Toni Braxton. Since then, I've toured with OutKast, Erykah Badu, George Clinton, Angie Stone, Johnny Gill, and quite a few others.
Charles: Fred Jerkins, Kool Mo Dee, John Legend, Shannon Sanders, Otis Clay, Isaac Hayes, Seth Riggs, Manny Fresh, Smokey Norful, and Musiq Soulchild.
Aisha: l have worked with Joss Stone, Gloria Estefan, DMX, Kymani Marley, Skip Marley, Lionel Richie, Chaka Khan, Mel B, DJ Khaled, and Trick Daddy.
Hayes: James Brown, Beyoncé, Michael Jackson, Puffy, Arrested Development, and Brian McKnight.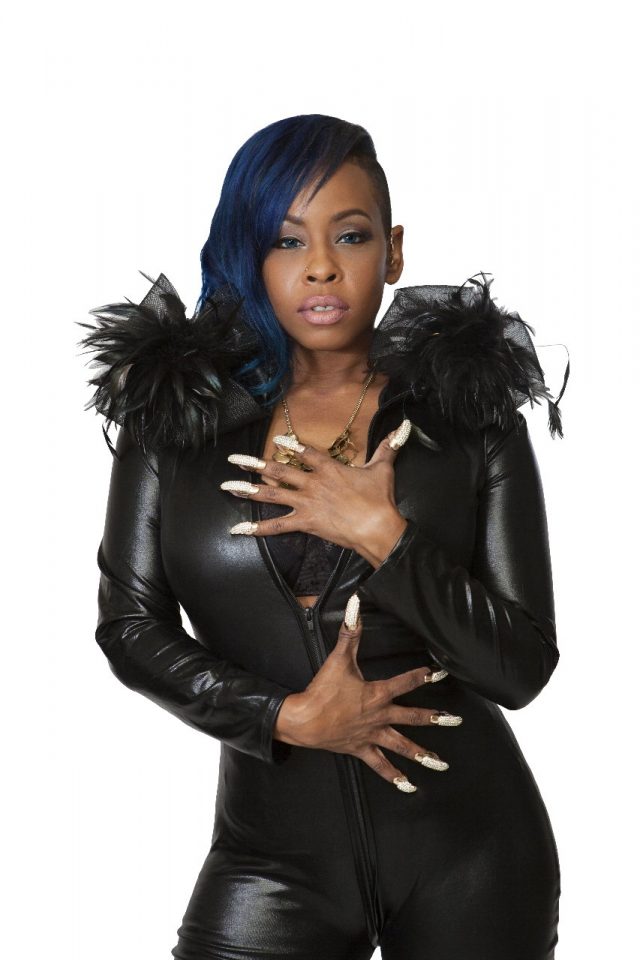 How do you approach blazing your own path?
Jackson: I stay true to myself and stay the course.
Charles: I'm a songwriter. I intend to capture the industry by being accredited for my own work.
Aisha: Putting my all into my craft.
Hayes: Sticking to what I love, my passion, being true to myself and doing the kind of music I love and incorporating other talents, like dancing.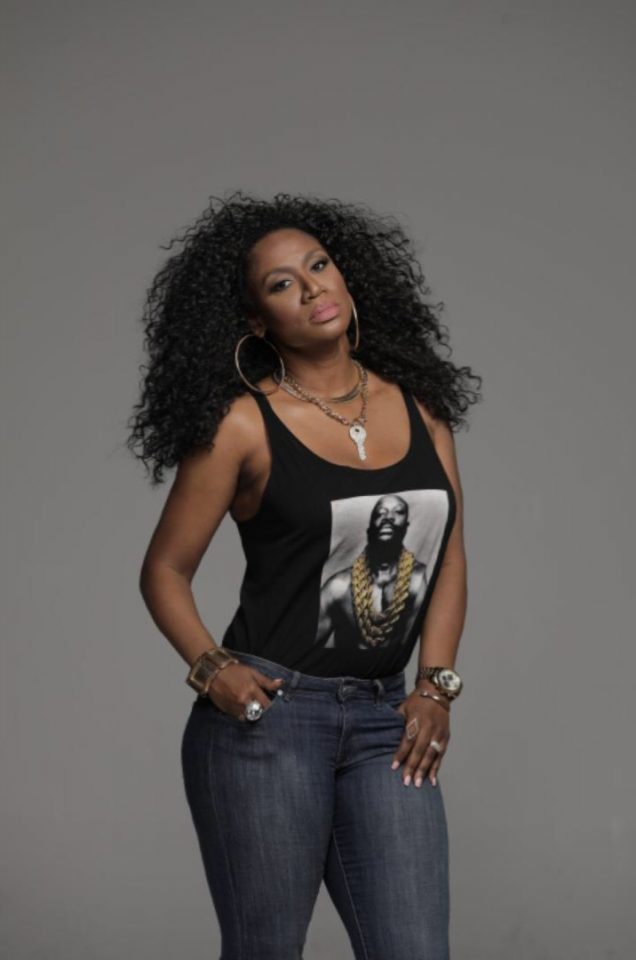 The Daughters of Legacy will perform at St. James Live, Sunday, July 28, 2019, in Atlanta. To learn more, visit keishajackson.com/the-daughters-of-legacy