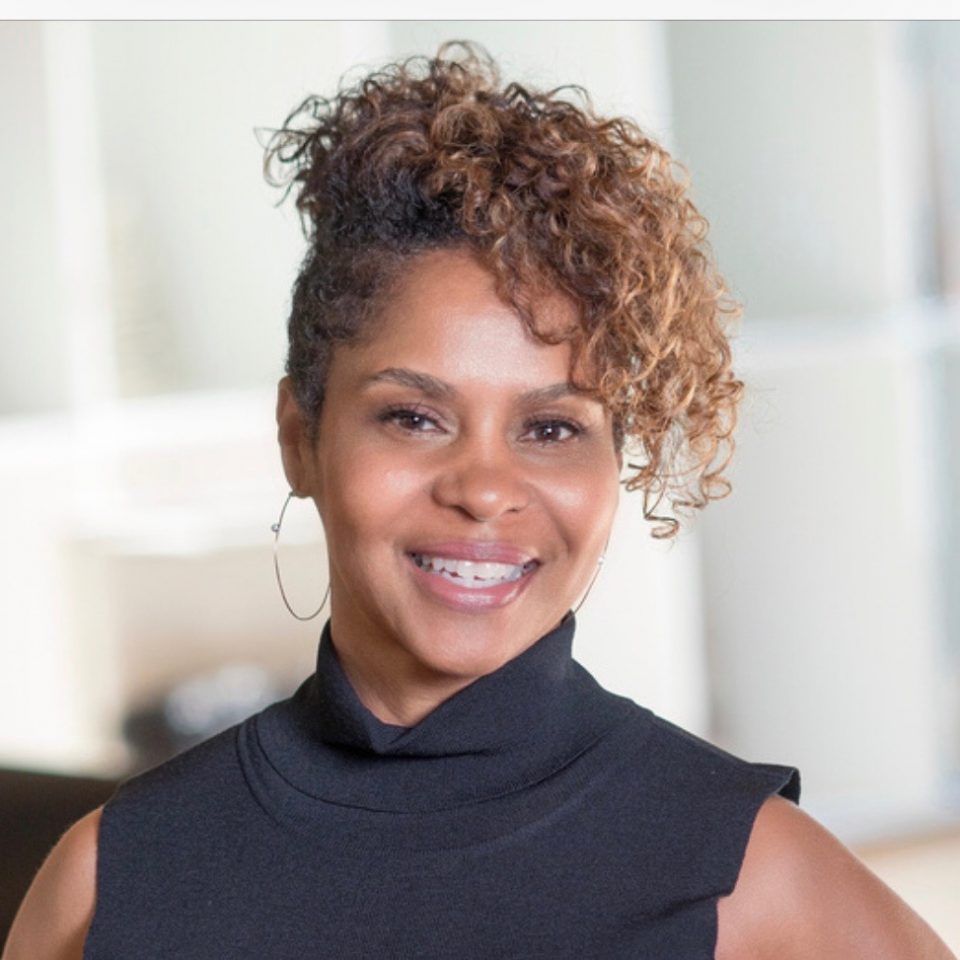 The National Black Arts Festival provides educational programs in music, dance, film, visual arts, theater and literary arts locally, nationally and internationally for diverse audiences. Founded in 1987 by the Fulton County Arts Council, NBAF began as a one-week summer festival. Today, president and CEO Vikki Millender-Morrow, along with the board, council, partnerships and donors, are working together to transform it into a premier year-round celebration of Black culture.
Rolling out recently sat down with Millender-Morrow to get the scoop on what to expect from NBAF in the coming months.
As the president and CEO, what is your vision for the National Black Arts Festival?
NBAF has been around for more than 30 years and has built a legacy as an organization that provides the opportunity to celebrate the arts and artists of African descent. By featuring artists from the African Diaspora we continue to bring diverse communities together. My vision is to operate in this same light to continue to open more doors through the artistic and educational programs that we offer.
NBAF has come a long way since its beginnings as a summer arts festival. How have you changed the perception to connect with a broader audience?
We have been recognized as the oldest multidisciplinary arts organization in the U.S. focused on arts and artists of African descent. … Today, we have reimagined NBAF to continue with our same mission but remove the boundary of time. We're no longer a festival, [but] rather we continue to showcase, present and exhibit outstanding work and performances throughout the year. Additionally, we partner with local schools to develop and expose the next generation of artists. … Atlanta continues to grow as a global city, and we're growing along with it.
What roles do music and fashion play in NBAF?
Through the various programs we provide throughout the year, music plays a key role. Our "Bebop to Hip-Hop" concert and "Art in the Park" at Atlanta Jazz Festival are great examples of the importance of music in our collaborations. Our Fine Art + Fashion event is one of Atlanta's premier benefit engagements and supports programs for artists of all ages who are interested in the fashion and design industry.
Our biggest focus is on visual artists and creating exposure for emerging fashion designers. We have partnered with Neiman Marcus to use both of our brands to uplift and highlight student fashion designers. A number of our awardees have gone on to achieve successful careers in fashion. We also support traditional visual artists with financial contributions and art exhibits. 
You have an upcoming gala that is getting quite the buzz. Can you give us a sneak peek at what you have in store? 
Our gala is Saturday, July 13. This year, we are celebrating culture with art and technology. With the craze of Black Panther and its influence on pop culture, we wanted to celebrate AfroFuturism — science and technology through a Black lens. We are super excited to present Dallas Austin as our Trailblazer in The Arts honoree. 
Learn more at www.nbaf.org.