Founder of Baton Rouge's African American museum found dead in trunk of car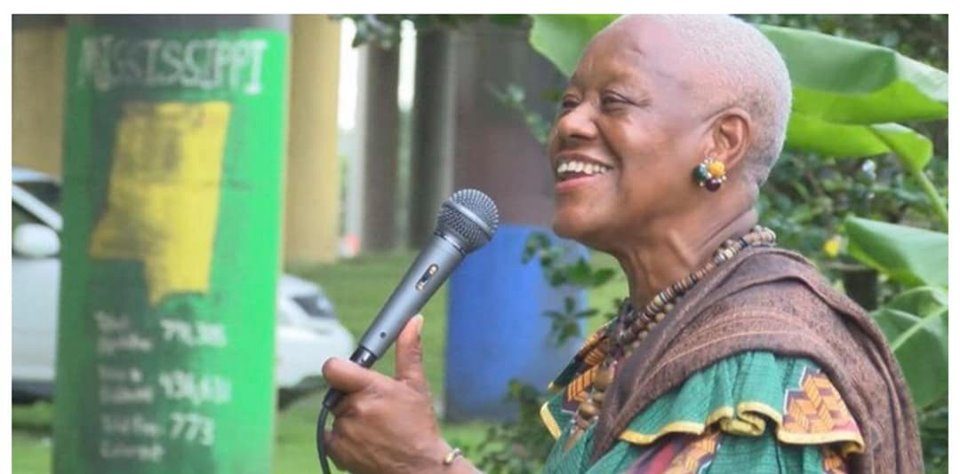 Sadie Roberts-Joseph (Photo: Facebook/C. Denise Marcelle, state representative)
A Black woman who founded the African American Museum in Baton Rouge, Louisiana, was found dead in the trunk of a car near her home on Friday evening.
According to CNN affiliate WBRZ Louisiana, the shocking death of local icon Sadie Roberts-Joseph, 75, sent tremors through the entire city and was confirmed by Louisiana state Rep. C. Denise Marcelle.
The Baton Rouge Police Department stated on Friday evening they did not know what caused Roberts-Joseph's death. They have not divulged any new information as of Sunday morning, July 14, 2019. Officers are also not saying yet what led them to the car in the first place, nor the circumstances that may have led to Roberts-Joseph being put in the trunk. The car, which has also not been identified, was discovered about three miles from Roberts-Joseph's home.
Roberts-Joseph founded the Odell S. Williams Now & Then Museum of African-American History in 2001 and had been its leader and main organizer ever since, according to WBRZ. She also hosted the annual Junteenth celebrations in the Baton Rouge and is considered a cultural treasure in Southern Louisiana. Even the police sang her praises.
"Ms. Sadie was a tireless advocate of peace in the community," the Baton Rouge Police Department said in a statement, according to CNN. "Ms. Sadie is a treasure to our community, she will be missed by BRPD and her loss will be felt in the community she served."
The NAACP branch in Baton Rouge, about an hour north of New Orleans, referred to Roberts-Joseph as a "cultural legend" in their Facebook post as she also founded the nonprofit organization, Community Against Drugs and Violence.
"We lost a cultural legend yesterday! #RIP Sadie Roberts Joseph," the group wrote on FB. "From reviving Juneteenth, to the culture preserved at her Museum, she was a trendsetter and icon in this City."