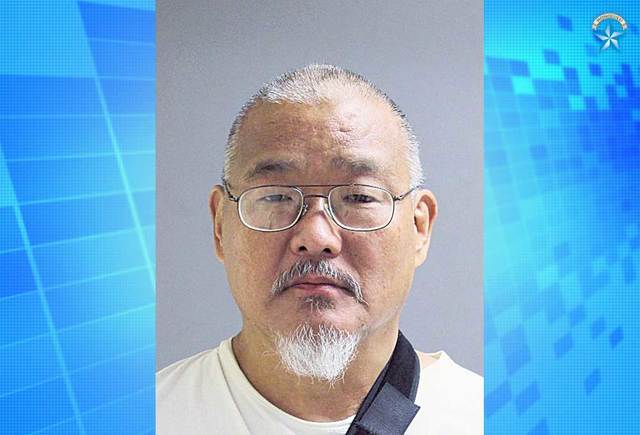 A Hawaiian man who'd been sentenced to life in prison for stabbing three people during a road rage incident tried to make a sociopolitical statement by wearing blackface, Hawaii News Now reports.
Mark Char of Oahu, Hawaii, believes that he is being treated unfairly by the American judicial system, and therefore being treated as if he were Black. Since he thinks he is being treated as if he were a Black man, he decided to show up in court in blackface – using a permanent black marker, Hawaii News Now states.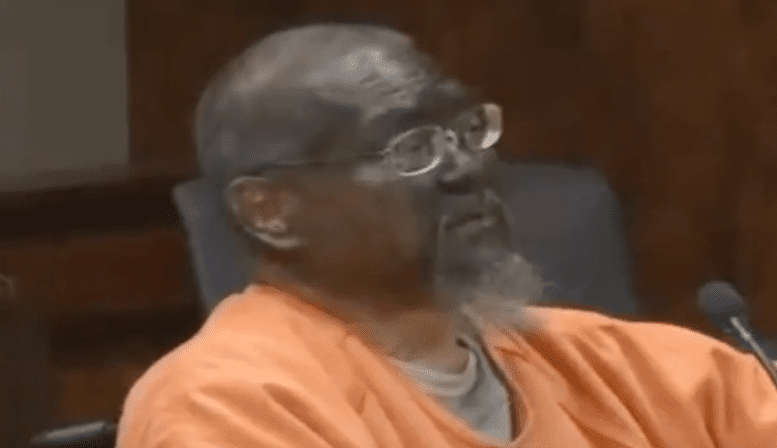 Char was convicted in March for the attempted murder of three people after a road rage incident in which he claimed he was cut off while driving. After the other car pulled over, Char allegedly got out of his car, pepper-sprayed the driver and then stabbed the driver and the passenger. Char also stabbed the driver of another car who pulled over to break up the fight. One victim was stabbed five times and nearly died, the Honolulu Star-Advertiser reports.
During his sentencing, where Char is going to serve life in prison with the possibility of parole, he was outfitted in an orange jumpsuit and had black ink on his face to speak to the court.
"Now this kangaroo court is trying to give me a life sentence for me trying to protect and defend myself against the attack from three guys ― in essence, treating me like a black man," Char said on Monday, July 3, Hawaii News Now reported. "I prepared myself to play my part in your kangaroo court — treating me like a black man, so today I'm going to be a black man."
Judge Todd Eddins, as with most judges, does not like political statements or being "shown up" in court. Eddins countered Char's mockery of the court by telling him that the blackface performance "continues a pattern of disruptive behavior designed to undermine the administration of justice," according to Hawaii News Now. 
"What you need to do is look in the mirror," Eddins told Char, KITV reported. "And if you look in the mirror, Mr. Char, you're not gonna see a black person. You're gonna see a menace. You're gonna see a menace to society."
Check out Char's statement below along with a review of the ordeal by nationally-renowned political commentator Roland Martin: