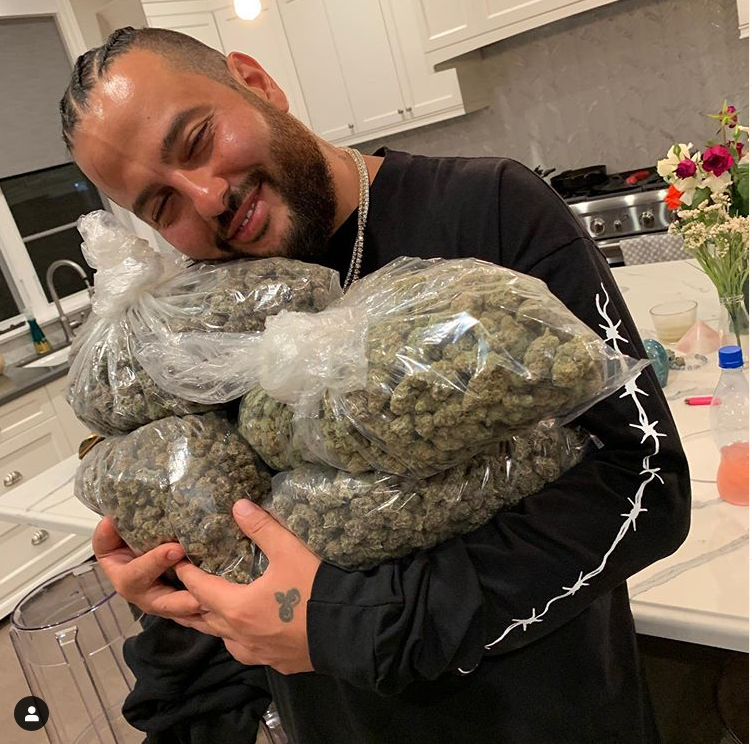 Grammy-nominated rapper Belly, is hauling the mega-music festival Coachella and its organizers before a court of law claiming that security personnel relentlessly and unjustifiably pummeled him with punches that caused permanent injuries, he says in the lawsuit.
According to court documents obtained by Billboard magazine, rapper-songwriter Belly said he was standing in the VIP section at Coachella watching his XO Records labelmate and collaborator, The Weeknd, perform on April 20, 2018. Out of nowhere, Belly claims, a brigade of security personnel suddenly lowered repeated roundhouse blows that were "sickening and unprovoked."
Belly, 35, a Canadian rapper of Palestinian and Jordanian descent who was born Ahmad Balshe, estimates that about 25 security guards hauled off and cracked him repeatedly without cause and without relent, as can be seen in the disturbing video below video.
"The sickening and unprovoked brutal assault on Belly by Coachella security is disturbing on so many levels," said Belly's lawyer Ben Meiselas of Geragos & Geragos in a statement provided to Billboard. "We will hold all those involved accountable in court, and deliver justice for Belly, and make sure this lawsuit prevents other artists and fans from being victimized by this type of outrageous and violent behavior."
Belly alleges that Meiselas security "repeatedly grabbed, punched, kicked, and choked him in a coordinated manner" and that he was left with "severe injuries to his face, teeth, jaw, eyes, head, ribs, chest, arms, and legs, as well as neurological damage."
Belly informed the court that he had performed that evening and was allegedly equipped with all the required credentials to venture to any part of the park, including the most exclusive and restrictive areas. Therefore, Belly claims confidently, that there was no justification for such a violent thrashing.
The rapper is seeking unspecified damages from Coachella, festival organizer Goldenvoice and security company IPS.
Coachella was contacted by TMZ for comment but did not respond.
https://www.youtube.com/watch?v=AnfAj9_nW4I