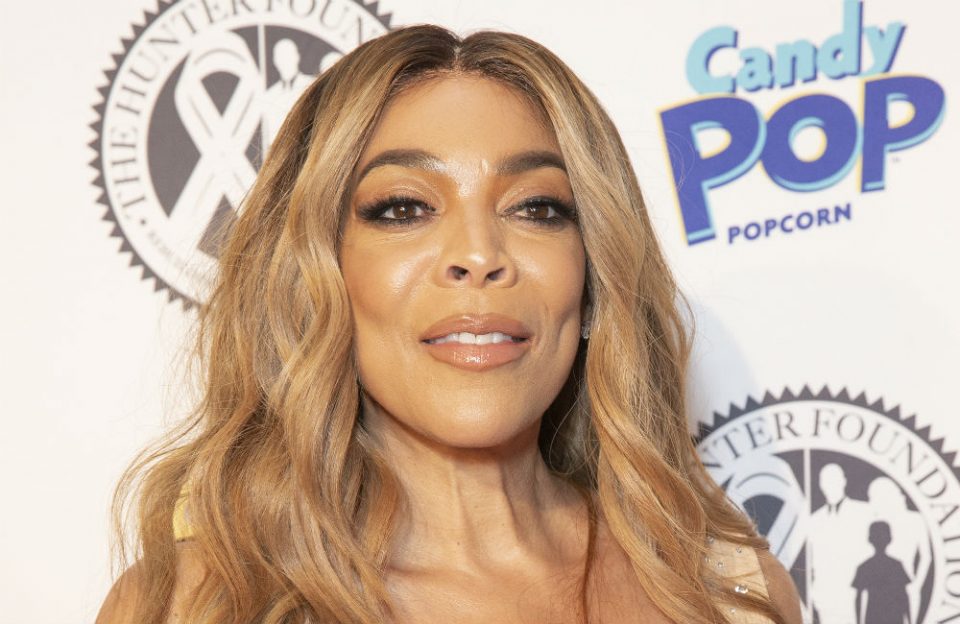 Wendy Williams will reportedly reveal unknown details about her life in an upcoming biopic set to premiere on Lifetime.
The biopic will focus on Williams' life from age 10 to 55, according to TMZ. During her childhood, Williams faced bullying from family members and classmates due to her height and being overweight.
It will also show her rise in the radio industry during the 1990s when she worked for WBLS and Radio One in New York. Although her career was taking off in that period, she developed a cocaine habit that she has battled for decades. The film will also provide details of a never-before-told story about a rape.
Apparently, Williams was on a date with a chart-topping musician and was raped. The musician will be revealed in the film.
It will also show her recent issues with marriage and divorce from longtime husband and business manager Kevin Hunter.
Tentatively titled "Just Wendy," the movie will be directed by Will Packer and premiere on Lifetime in 2020.