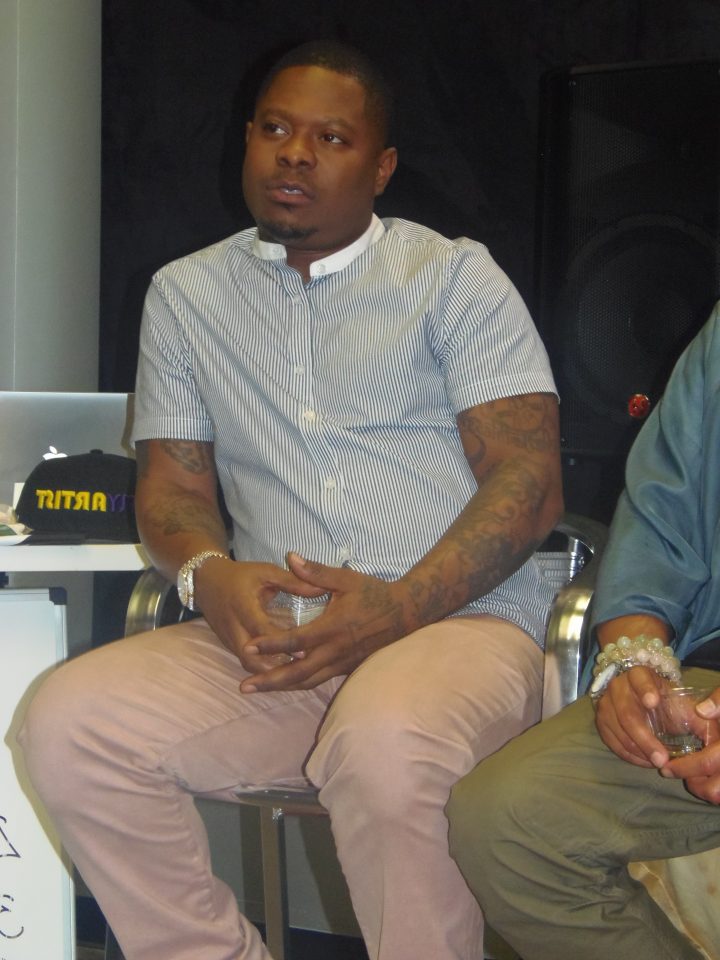 After months of speculation, Showtime reveals how 'The Chi' will remove Jason Mitchell from the show. Showtime co-president Gary Levine told reporters on Friday, Aug. 2, that Mitchell's character will be killed off the show.
"There is a lot of great life in 'The Chi' and there's also death in 'The Chi' and that's how we'll be dealing with it."
The news comes after months of speculation on what will happen with Mitchell's character Brandon.
Mitchell was released from the show after co-star Tiffany Boone accused the actor of sexual harassment in May. When Boone reported she could no longer work with Mitchell, she was released from her contract. Besides Boone, actresses Nasim Pedrad and Anna Camp reported problems with Mitchell.
As a result of the allegations, Mitchell was dropped from the Netflix series Desperados. Additionally, Mitchell was dropped by UTA, his talent agency.
Fans of the show have been wondering for months how 'The Chi' will remove Mitchell's character 'Brandon' from the show. An integral part of all the show, "Brandon" served as an anchor for the story's diverse storyline.
Since his firing, Mitchell has been completely out of the public eye.