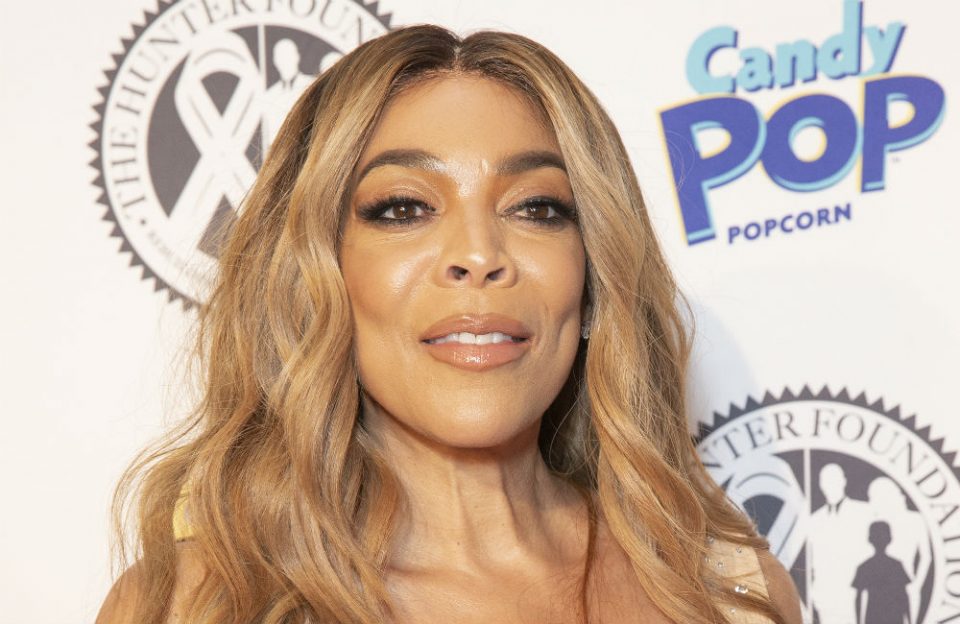 After enduring a nightmarish year n a time that was supposed to be a celebratory 10th season of the "Wendy Williams Show," the talk show maven is said to be seriously considering quitting after season 11.
Pop Culture mag said Williams broke down when recapping the personal "hell" that she survived including a broken shoulder, the ravages of Grave's disease, her relapse into drug and alcohol abuse, the stint at the sober living facility and her husband's very public cheating scandal and their subsequent divorce.
A source close to the show told Page Six that the staff let loose at the 40/40 Club to commemorate the end of season 10, but they partied knowing that their future with "The Wendy Williams Show" is not guaranteed past the foreseeable future.
"Staff are all celebrating what was one of the most difficult seasons over the 10 years of the show," an insider exclusively told rolling out. "Because of Wendy's health, rehab, her fractured shoulder, the sober-living facility, her husband's infidelity … and the divorce announcement [things were difficult]."
A spokesperson at "The Wendy Williams Show" told Page Six that she did not discuss anything beyond season 11 when they were probed.
In a statement, the spokesperson said: "Wendy and her staff are closer than ever," the statement read. "Last night was a great celebration to wrap up the show's 10th season and everyone is excited to come back for the 11th season on September 16."
Word is that the staff have reluctantly begun the arduous process of securing future employment beyond next season. "They are all well aware that all they have is season 11 left, that's guaranteed, but until [the production company] Debmar-Mercury announces that they are renewing additional seasons beyond the next season, some staff have begun searching for jobs," the source said.
The source also noted as a sign of things to come, the high-profile departure of Williams' go-to person, Talia Parkinson-Jones. She jumped ship to become the co-executive producer of Tamron Hall's upcoming show on ABC.