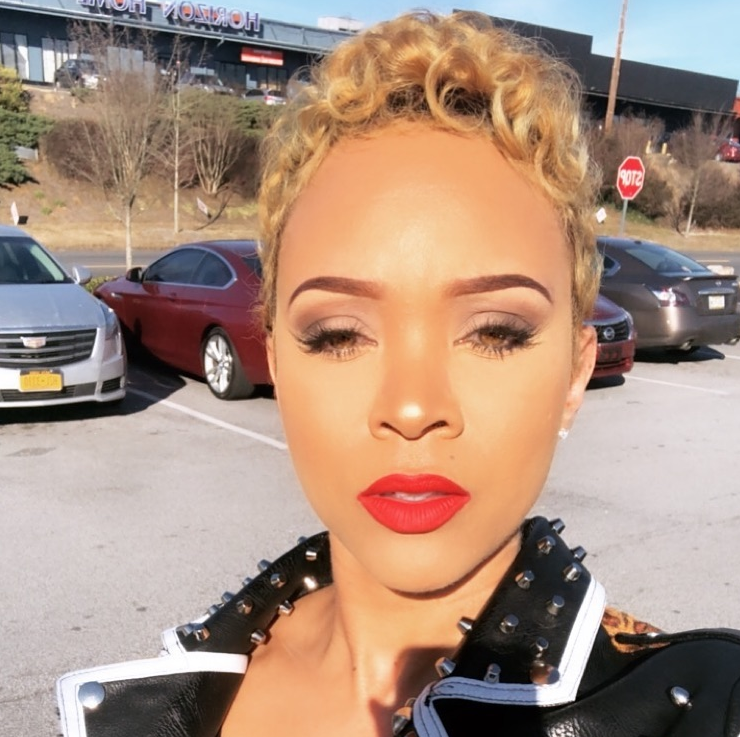 Former NBA All-Star Lamar Odom has finally severed the emotional umbilical cord from reality TV star Khloe Kardashian.
It has been a rough few years for Odom.  He fizzled out of the NBA in 2014 after becoming an All-Star and winning an NBA title with the Los Angeles Lakers. He had a near-death drug overdose at a legal prostitution establishment near Las Vegas in 2015. He went through a nasty divorce with Kardashian and in 2016, and he was unceremoniously kicked out of the Big 3 basketball league in 2019 by owner-rapper-entrepreneur Ice Cube.
But now Odom is on the rebound. He successfully completed alcohol and drug rehab, attended sessions with a psychologist and went through the therapeutic process of self-healing by penning his New York Times best-selling memoir Darkness to Light.
Needless to say, the photogenic fitness guru Odom has been seen with has been helping things along.
According to his own Instagram page, he has been going steady with renowned fitness expert and life coach Sabrina Parr.
Odom keeps it quick and simple on his new relationship, saying on Instagram that "what we have is much more than they can see …"