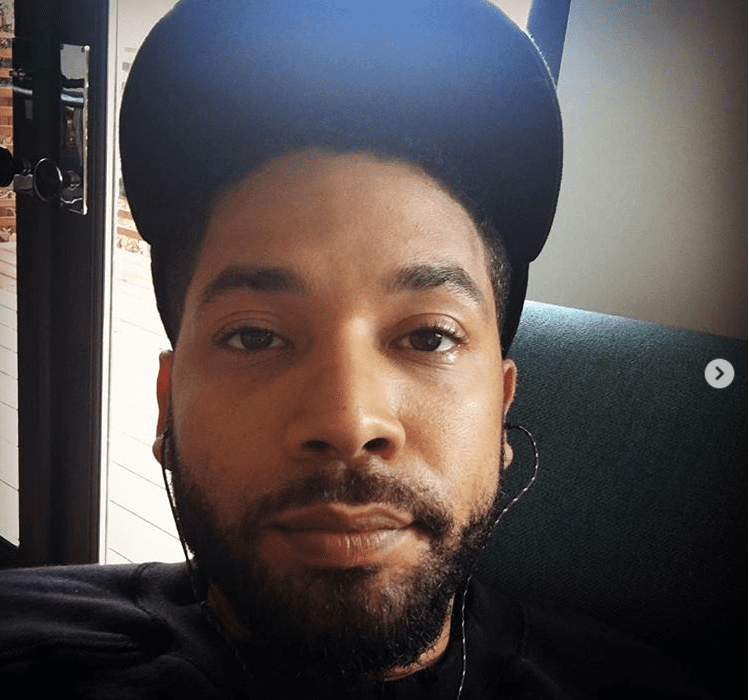 Former "Empire" actor Jussie Smollett is seriously considering filing a lawsuit against the City of Chicago as he believes he is the victim of malicious prosecution.
As has been reported ad nauseam, Chicago is suing Smollett, 37, to recoup the more than $130,000 it incurred in police man-hours to investigate the allegedly "fake" racist and homophobic beatdown back in January of this year.
According to TMZ, Smollett is prepared to fire back at the city "for their conduct underlying the arrest and their conduct thereafter."
The city is going after Smollett despite the fact that Cook County State Attorney Kim Foxx dropped all 16 felony charges against Smollett related to allegedly staging a fake attack to generate publicity for an increased payday.
As it stands, a special judge has been appointed review Foxx's handling of the case and to see if there were any irregularities. Smollett could be subjected to new charges if that appointed judge sees fit. Smollett has already been kicked off the show that made him a star, "Empire" and most believe that the controversy surrounding Smollett led to it being canceled after its sixth and final season.
Furthermore, since most of mainstream America believes Smollett did stage a faux attack, he has become akin to toxic waste in Hollywood and his acting career is thought to be in great peril.