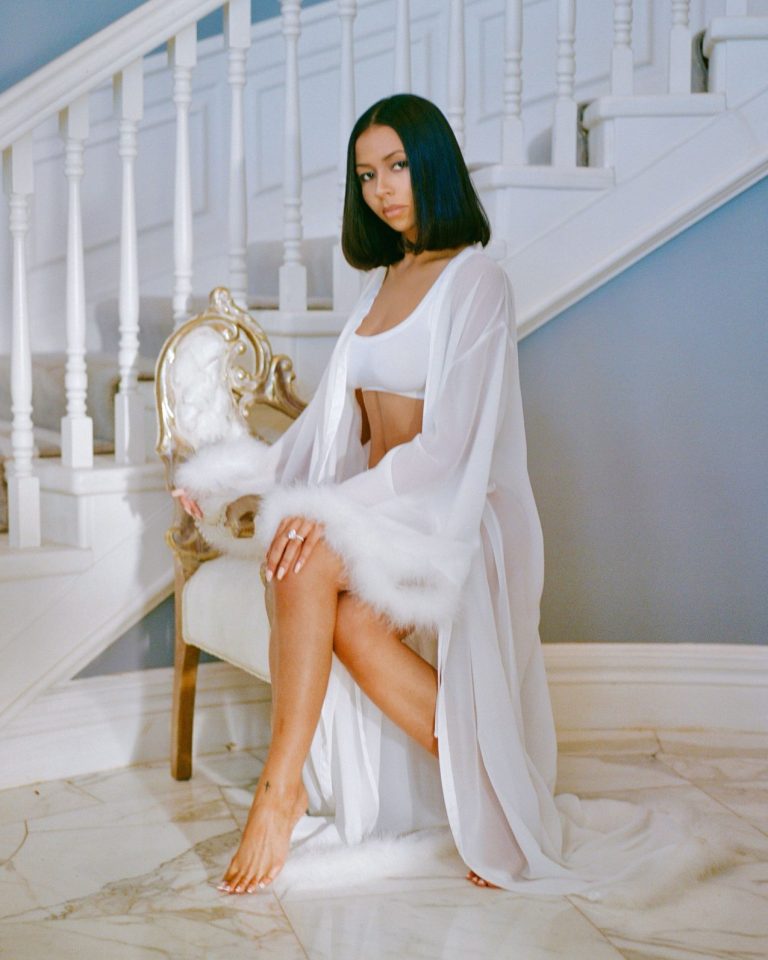 Mariah the Scientist is a 21-year old Atlanta native who is making waves as a new artist. Earlier this year, the singer was signed to RCA Records. She recently spoke with rolling out about her musical journey and working with Tory Lanez, who is the executive producer on her new EP, Master, which was released Friday, Aug. 23, 2019.
How did you get your start in the music industry?
I would say the first thing that really signified that I was close to that was when Tory Lanez messaged me on Instagram and he wanted to work with me. I ended up going to Miami to meet him, and he taught me how to work on my music. Then a month or two after that, he asked me to go on tour with him — not to perform but to record. I recorded the majority of my new project Master. After I finished recording, the news got out by word of mouth and a friend from college [who] worked for a label. People began to reach out, and I took some meetings. I eventually signed with RCA in February.
Where did the name Mariah the Scientist come from?
I went to college on a scholarship for three years at St John's University in New York. I majored in biology because I loved science and I always have. I just coined it based on my major, and after I left school, it just stuck.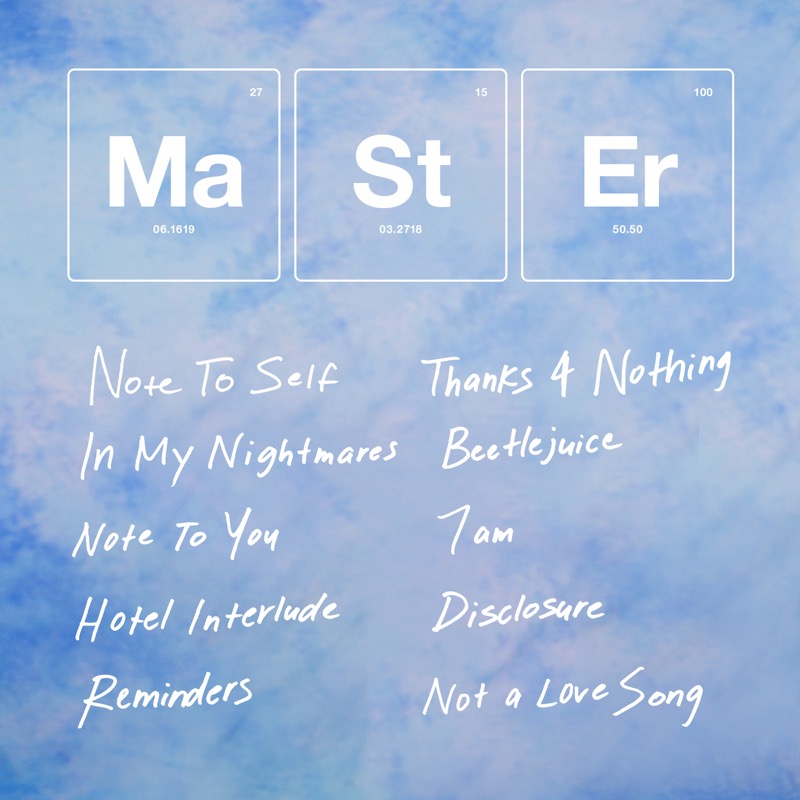 What was the inspiration behind your new EP, Master?
I felt like the relationships I had been in were all about me trying to please the other person. It was like I was competing with the real me to be somebody that I wasn't, and I hated that. I felt like, as I acknowledged that my significant other had indirectly become my master, it was an opportunity for me to change that narrative. Working on Master gave me an outlet to be able to master myself and my career.
Tell us about your new music video, "Reminders."
I dreamt of "Reminders" for like the longest time, and I had so many different opportunities to shoot it. I really wanted it to be executed the right way. I shot it in June at a beautiful house in California. The guy who starred in it, I've known him for forever, and I felt like [it] was significant to have someone who was also from Atlanta. The concept mimics some of my old relationships to an extreme. It might look like an easygoing or nice relationship, but in reality, people are unhappy.
What is the best advice Tory Lanez has given you about the industry?
Not to trust anybody and to protect yourself. You just have to focus on yourself and your career. He told me that a relationship should be obsolete right now and that I should just focus on getting my career together.