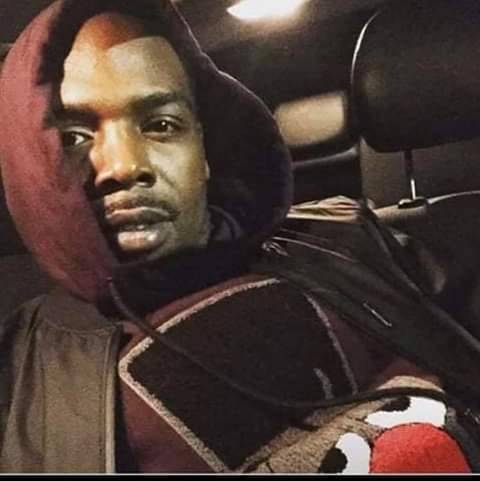 Dem Franchize Boyz band member Gerald "Buddie" Tiller has died, reportedly from cancer, according to Jermaine Dupri's Instagram posts, who signed the group to So So Def.
Dem Franchize Boyz posted the news on Sunday in an Instagram post but did not state the cause of his death.
Jermaine Dupri helped the group rocket to stardom when he signed them to his So So Def label in 2005 and released the smash hit "Lean Wit It, Rock Wit It." He spoke on Buddie's death, which he says was due to cancer.
On his own IG page, the hip-hop mogul made reference to a line from Buddie's verse on "Lean Wit It, Rock Wit It," writing … "'They call me Doctor Doc I prescribe what a n—- need' #ripbuddy may your soul rest easy #demfranchiseboyz #f— cancer."
The Atlanta-based group, which consisted of Buddie, Bernard "Jizzal Man" Leverette, Maurice "Parlae" Gleaton, and Jamall "Pimpin" Willingham, were signed to Universal Records and released their self-titled album in 2004.
The quartet released their hit single, "White Tee," just before signing with JD.
Fellow bandmate Maurice "Parlae" Gleaton posted about the tragedy:
The group is also known for the hit "I Think They Like Me," which appeared on their debut album On Top of Our Game along with "Lean Wit It, Rock Wit It."
According to Billboard, their first hit, "White Tee," reached No. 79 on the Billboard Hot 100. The group's '05 release, "I Think They Like Me," was in the Top 15 on the Hot 100. As for their highest-charting single, "Lean Wit It, Rock Wit It," peaked at No. 7 and was certified platinum.
Last year, the group was scheduled to reunite for Jermaine Dupri's So So Def 25th Anniversary Cultural Currensy Tour, which was eventually canceled.
Fellow bandmates and hip-hop heads offered condolences, including Da Brat:
Below is the video for Dem Franchize Boyz' biggest hit, "Lean Wit It, Rock Wit It."